Back to Team
Penny Woods
Accountant
Stebbins Commercial Properties LLC was established in 1986 and is the sister company to the largest construction company in New Hampshire, Pro Con Construction. The company is comprised of three (3) commercial agents, a property manager and a marketing coordinator. Michael F. Reed, President, has over thirty three (33) years of experience in the New Hampshire market. Deanna Caron is an associate broker with twenty nine (29) years brokerage experience throughout New Hampshire, Massachusetts and Maine. Tom Dickson, a veteran in the field of sales with eleven (11) years of commercial, industrial and investment Real Estate experience.
Education:
University of New Hampshire 1985.
B.S. Business Administration Whittemore School of Business.
A resident of the Greater Manchester area for over 40 years.
Experience:
Owner of PLD Consulting, Bedford, NH since 2003.
Practicing Manager for NH Cardiology Consultants, PC, Manchester, NH.
Chief Financial Officer for Communications Management, Intl., Manchester, NH.
Over 30 years in a variety of accounting, financial and business management capacities.
Penny has managed the accounting operation for Stebbins Commercial Properties since 2003. She is responsible for the accounts payables, receivables and the general ledger functions of the firm. Penny is an independent contractor who works with many other businesses in a wide variety of industries including retail, restaurant, communications and medical practice management. She has over 30 years of accounting and financial experience.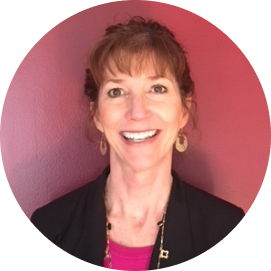 Contact Penny
Phone: (603)-669-6323 x100