Return to Office property page
121 River Front Drive, Manchester, NH-New Price!!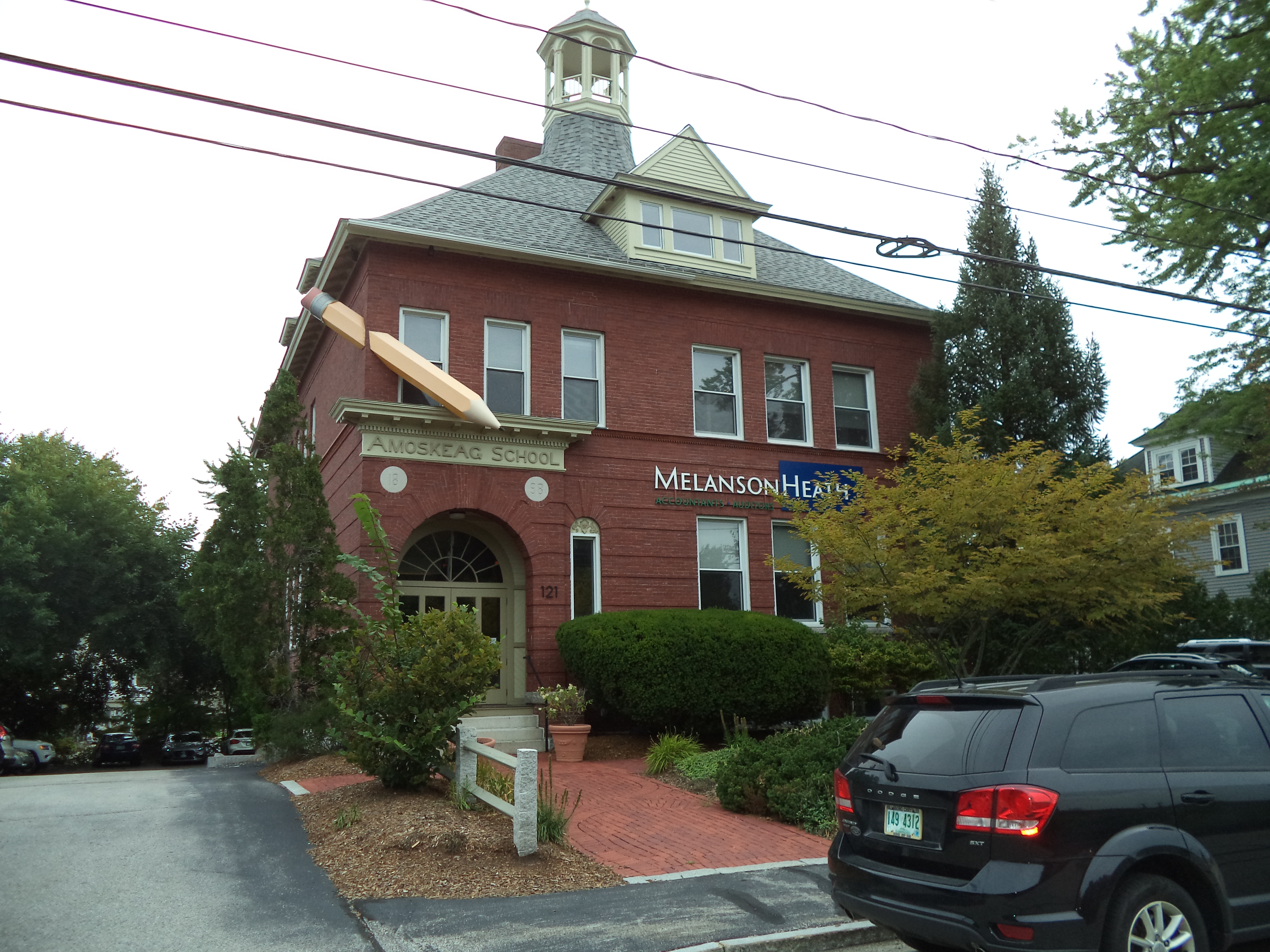 9,540 SF Office Space with 27 parking spaces on site. A truly unique stand alone signature building complete with pencil. Located on Exit 6 off I-293 and within 1/4 mile from downtown.
Address:
121 River Front Drive
Manchester, NH 03104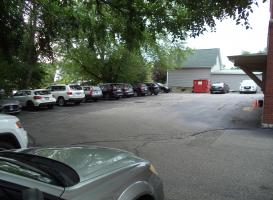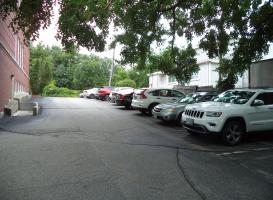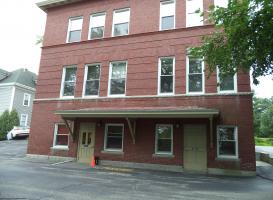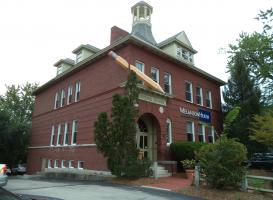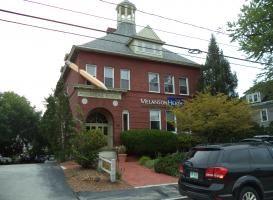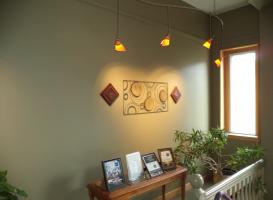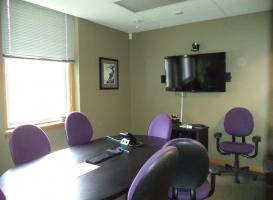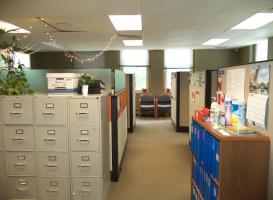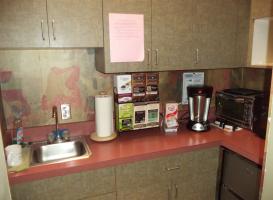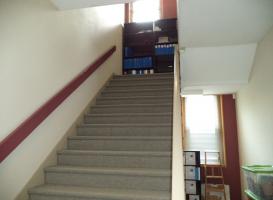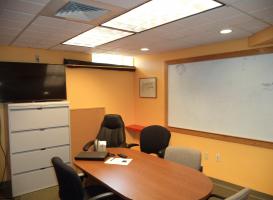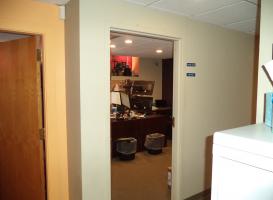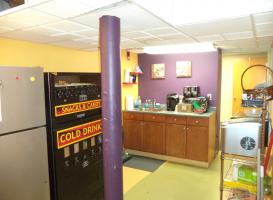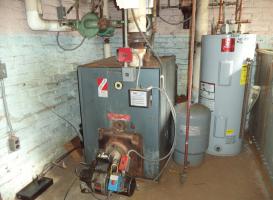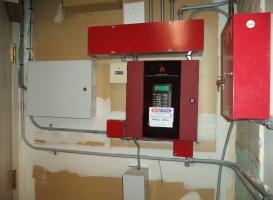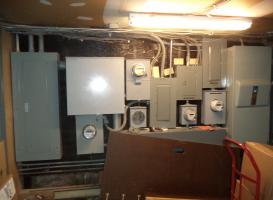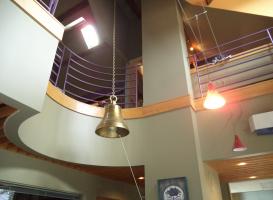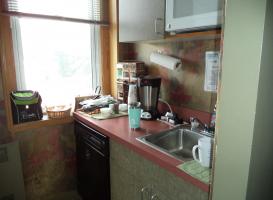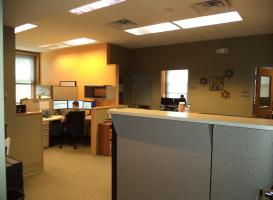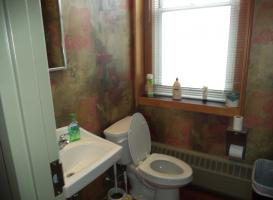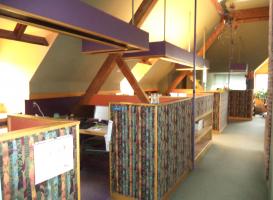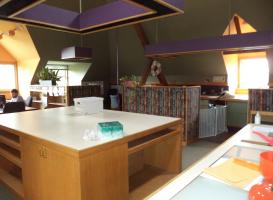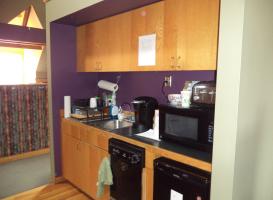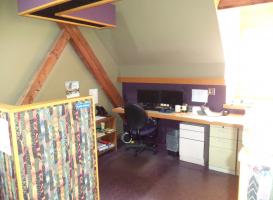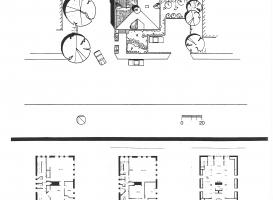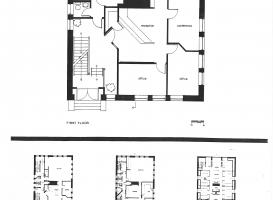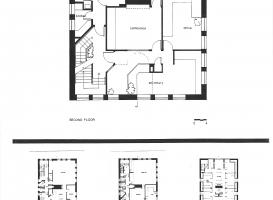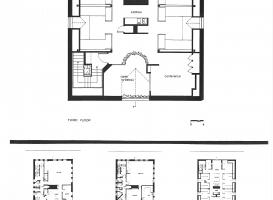 Office Building for Sale or Lease
Building Data
Total Building Size
10,520 SF
Construction Type
Brick, masonry
Construction Year
1898, recently updated
Site Data
Frontage
121' on River Front Drive
Parking
27 Spaces on site
Zoning
B-2 General Business District
Book & Page
Book 5637 Page 0772
Utilities
Power
110 / 208 Volt 200 Amp Single Phase
Sprinklers
Yes - partially
Lease Information
Taxes, Cam & Ins.
$3.50 PSF approximately
Utilities
Direct bill from provider to Tenant for heat and electricity
DISCLAIMER
The information contained herein is from sources deemed reliable, but is not guaranteed by Stebbins Commercial Properties LLC. All data is subject to error or omissions without notice.
Buyers or tenants are encouraged to perform their own inspections and due diligence on this property.
Print this page
Contact
Michael F. Reed

About This Listing

Fill Out The Form Below
(*) Indicates Required Field
0