Return to Office property page
149 Hanover Street, Manchester, NH - For Lease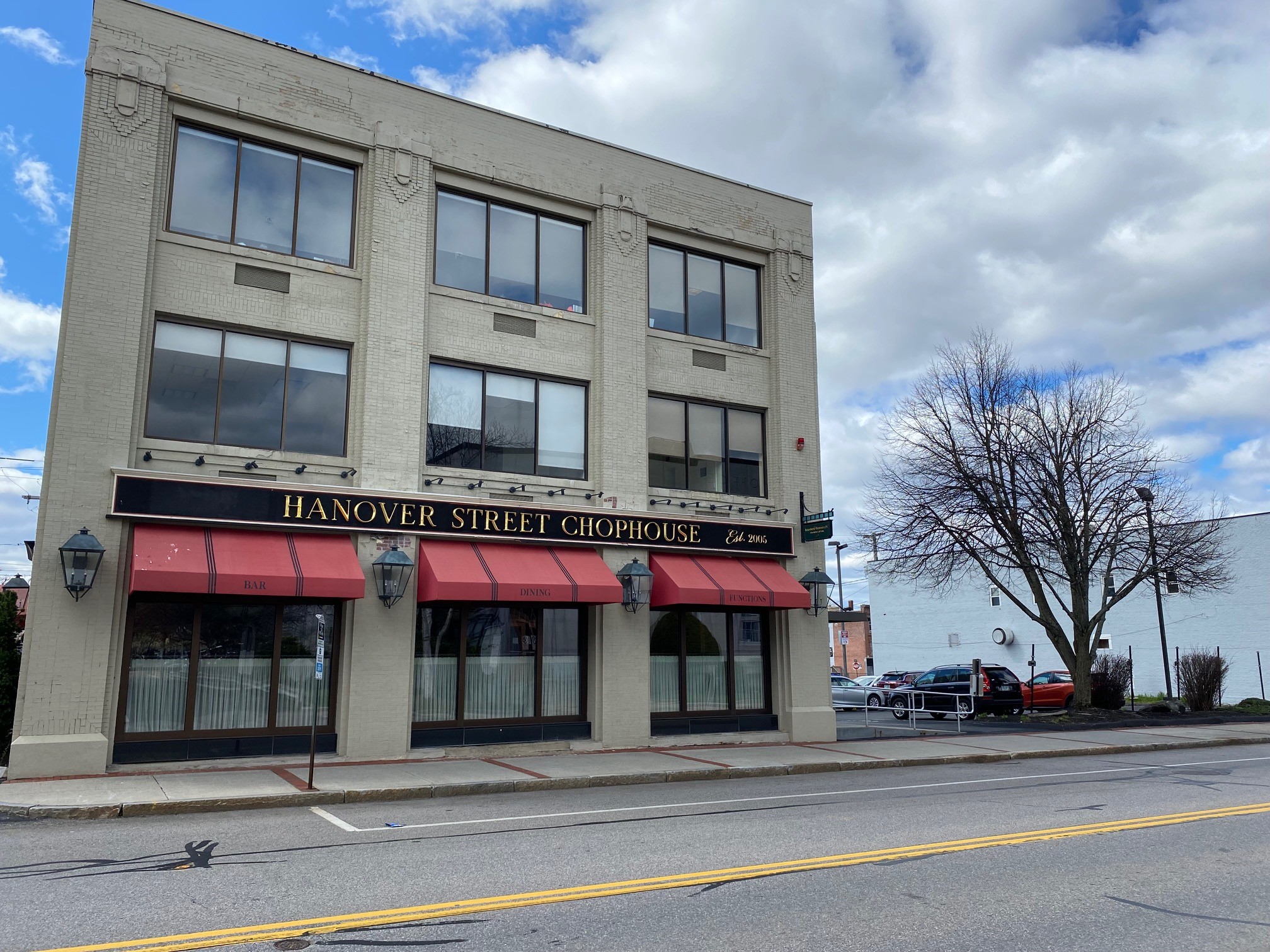 Located a block from Elm Street, within walking distance to downtown. Hanover Street Chophouse is the first floor tenant.
Address:
149 Hanover Street
Manchester, NH 03101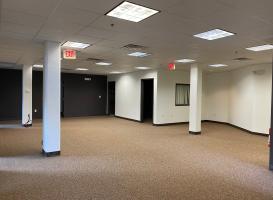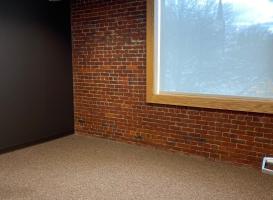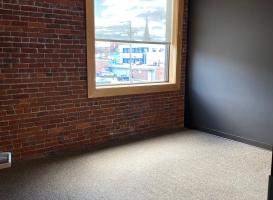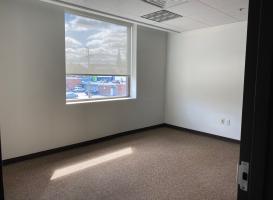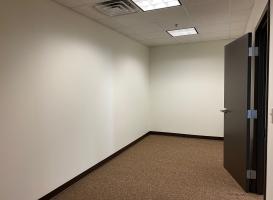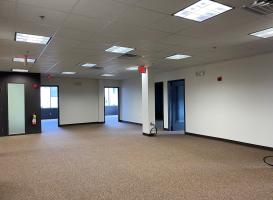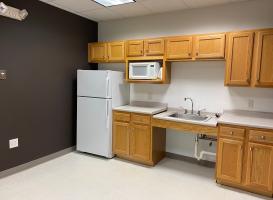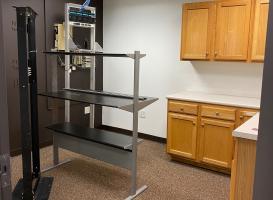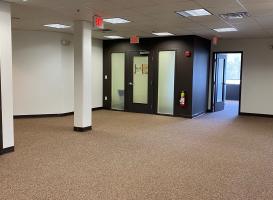 Office Space for Lease on 2nd floor, Suite 200
Building Data
Construction Type
Brick/Masonry
Walls
Drywall/Sheetrock/Brick
Special Features / Composition
Reception area, conference room, etc.
Lease Information
Rate
$15.95 PSF Modified Gross
Utilities
Heat & Electricity by tentant
DISCLAIMER
The information contained herein is from sources deemed reliable, but is not guaranteed by Stebbins Commercial Properties LLC. All data is subject to error or omissions without notice.
Buyers or tenants are encouraged to perform their own inspections and due diligence on this property.
Print this page
Contact
Michael F. Reed

About This Listing

Fill Out The Form Below
(*) Indicates Required Field
0