Return to Office property page
1711 South Willow Street, Unit #5, Manchester, NH - For Lease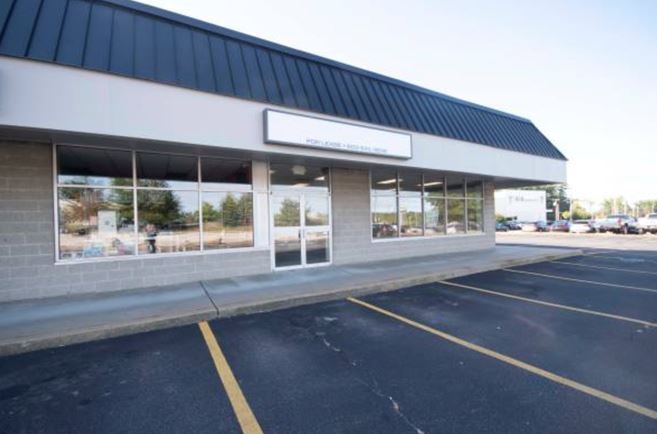 1,400 SF Unit #5 Restaurant / Retail / Office for Lease. Located in the Willow Plaza where Masa is the anchor tenant. The Plaza is between the 99 Restaurant, Barnes & Noble and the BMW dealership and across from the Mall of NH. High visibility signage on South Willow Street and high traffic count. Custom fit up available.
Address:
1711 South Willow Street
Manchester, NH 03103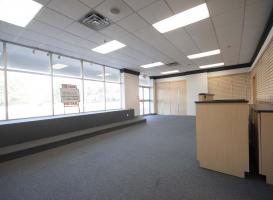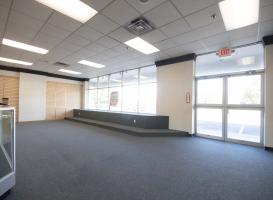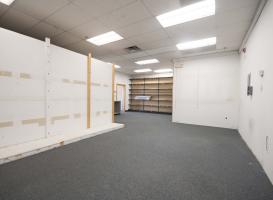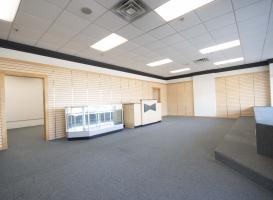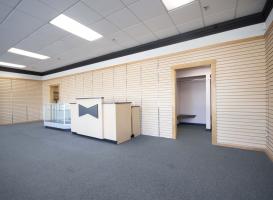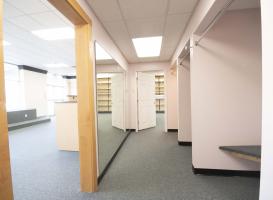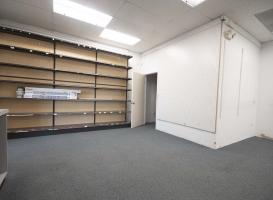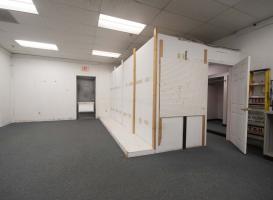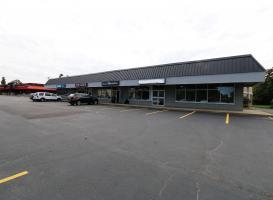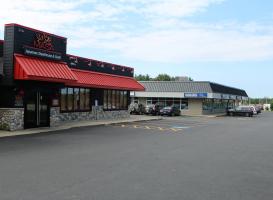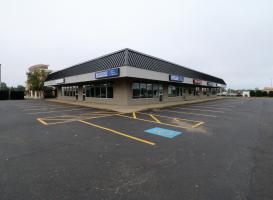 Restaurant / Retail / Office Space for Lease
Building Data
Type / Use
Restaurant / Retail / Office
Construction Type
Steel / Concrete / Cinderblock
Walls
Drywall / sheetrock
Site Data
Signage
On South Willow Street
Frontage
On South Willow Street
Utilities
Power
100 Amp Single Phase 240 Volt
Lease Information
Rate
$18.00 PSF Modified Gross Plus Utilities
DISCLAIMER
The information contained herein is from sources deemed reliable, but is not guaranteed by Stebbins Commercial Properties LLC. All data is subject to error or omissions without notice.
Buyers or tenants are encouraged to perform their own inspections and due diligence on this property.
Print this page
Contact
Michael F. Reed

About This Listing

Fill Out The Form Below
(*) Indicates Required Field
0