Return to Office property page
175 Lincoln Street, Units 101 & 102, Manchester, NH 03103 - For Sale - PENDING!!!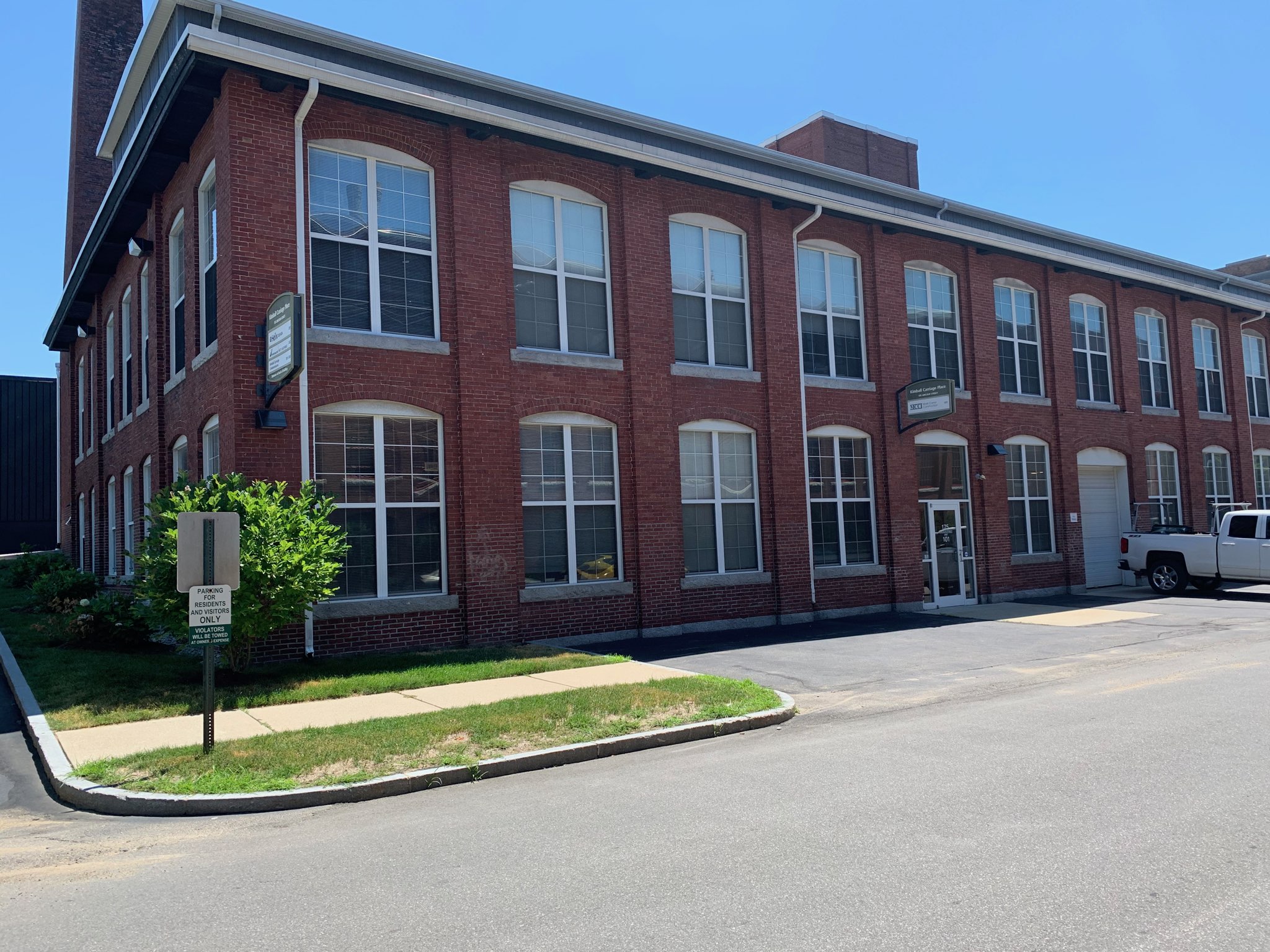 Tremendous opportunity to own a combined office and warehouse completely renovated. 2,755 SF Office and 2,565 SF Warehouse with 10' drive in door and 12' 4" ceiling height. Must see!!
Address:
175 Lincoln Street, Units 101 & 102
Manchester, NH 03103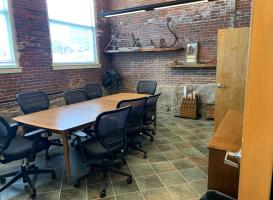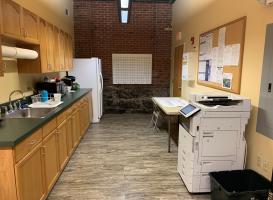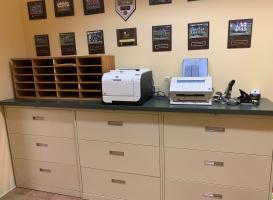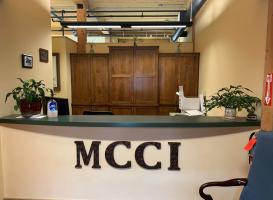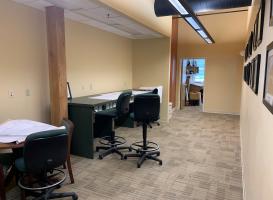 Office Condo for Sale
Building Data
Type / Use
Office/Condo/Warehouse
Construction Type
Brick Building
Construction Year
1880 Renovation in 2005
Windows
Insulated double hung
Flooring
Carpet tiles, tile
Special Features / Composition
Combination of office and warehouse
Site Data
Parking
5 on-site and street parking
Map & Lot
0265/0018A 0265/0018B
DISCLAIMER
The information contained herein is from sources deemed reliable, but is not guaranteed by Stebbins Commercial Properties LLC. All data is subject to error or omissions without notice.
Buyers or tenants are encouraged to perform their own inspections and due diligence on this property.
Print this page
Contact
Tom Dickson

About This Listing

Fill Out The Form Below
(*) Indicates Required Field
0