Return to Industrial property page
22 Manchester Road, #7A & B, Derry, NH - For Sale - PENDING!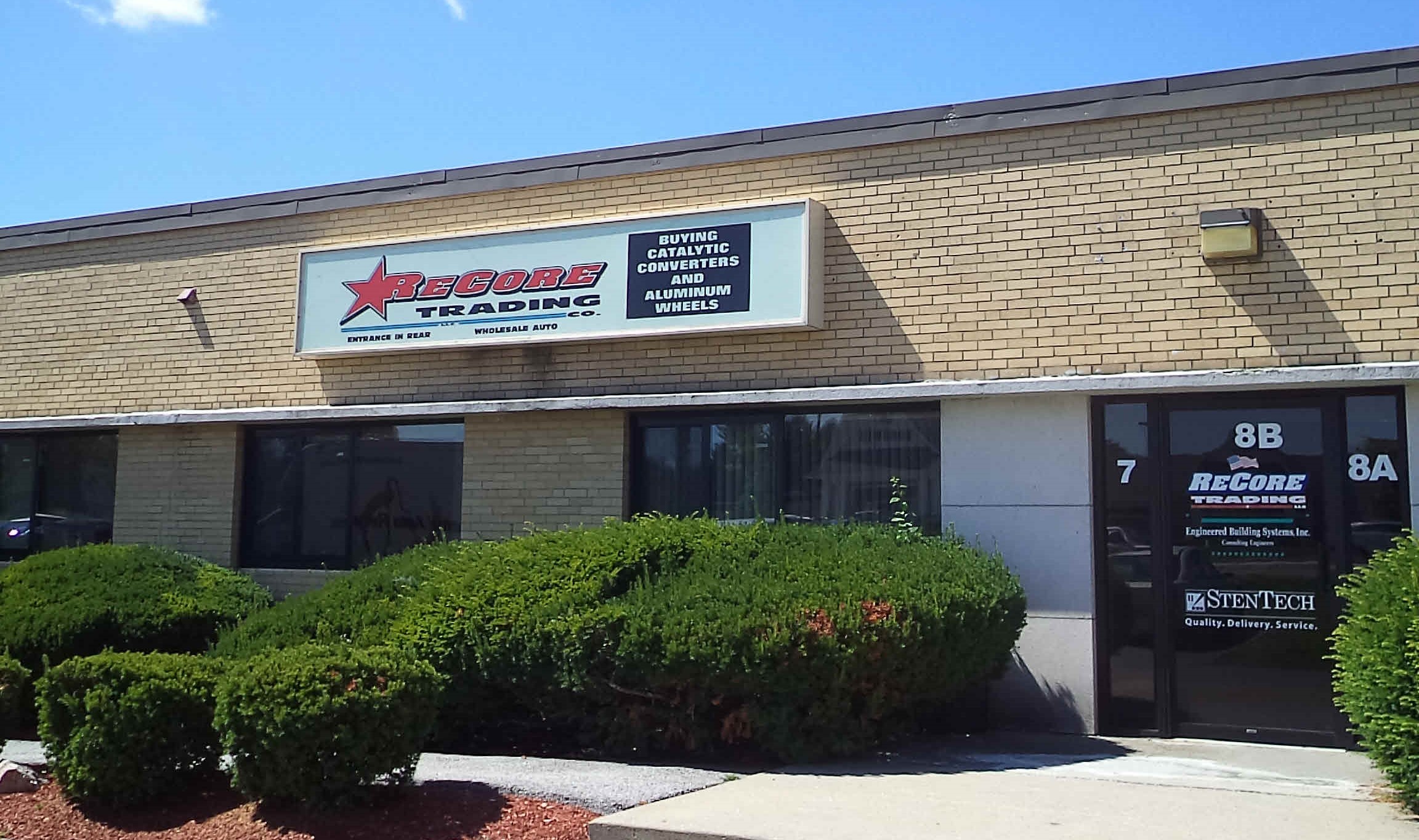 7,662 Total SF with 285 parking spaces on site. Two condo units combined offers the opportunity to own both and sell one at a later date. Close to town offices, restaurants and other services.
Address:
22 Manchester Road
Derry, NH 03038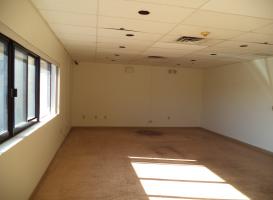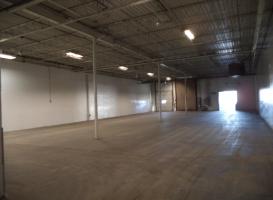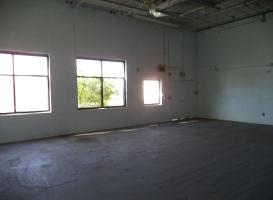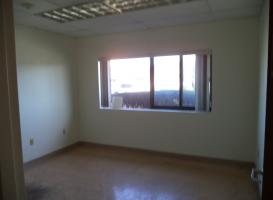 Office/Warehouse Condo for Sale
Building Data
Unit Size
7,662 SF Total for two condos.
Type / Use
Office / Warehouse
Construction Type
Brick / Steel Frame
Ceiling Height
14' in warehouse
Flooring
Concrete and VCT in office
Roof
flat tar and gravel roof
Special Features / Composition
Office and Warehouse space with two handicap bathrooms
Site Data
Signage
On building / pylon sign
Frontage
1,000 feet on Manchester Road
Parking
285 parking spaces on site
Map & Lot
Map 8 Lot 286 7A & 7B
Book & Page
Book 5531 Page 1423
Utilities
Power
400 amp 488 / 277 volt 3 phase
Lights
Fluorescent / high bay sodium
Sale Information
Condo Fee
$688.22 per month
Print this page
Contact
Michael F. Reed

About This Listing

Fill Out The Form Below
(*) Indicates Required Field
0