Return to Office property page
254 N. State Street, Concord, NH - For Lease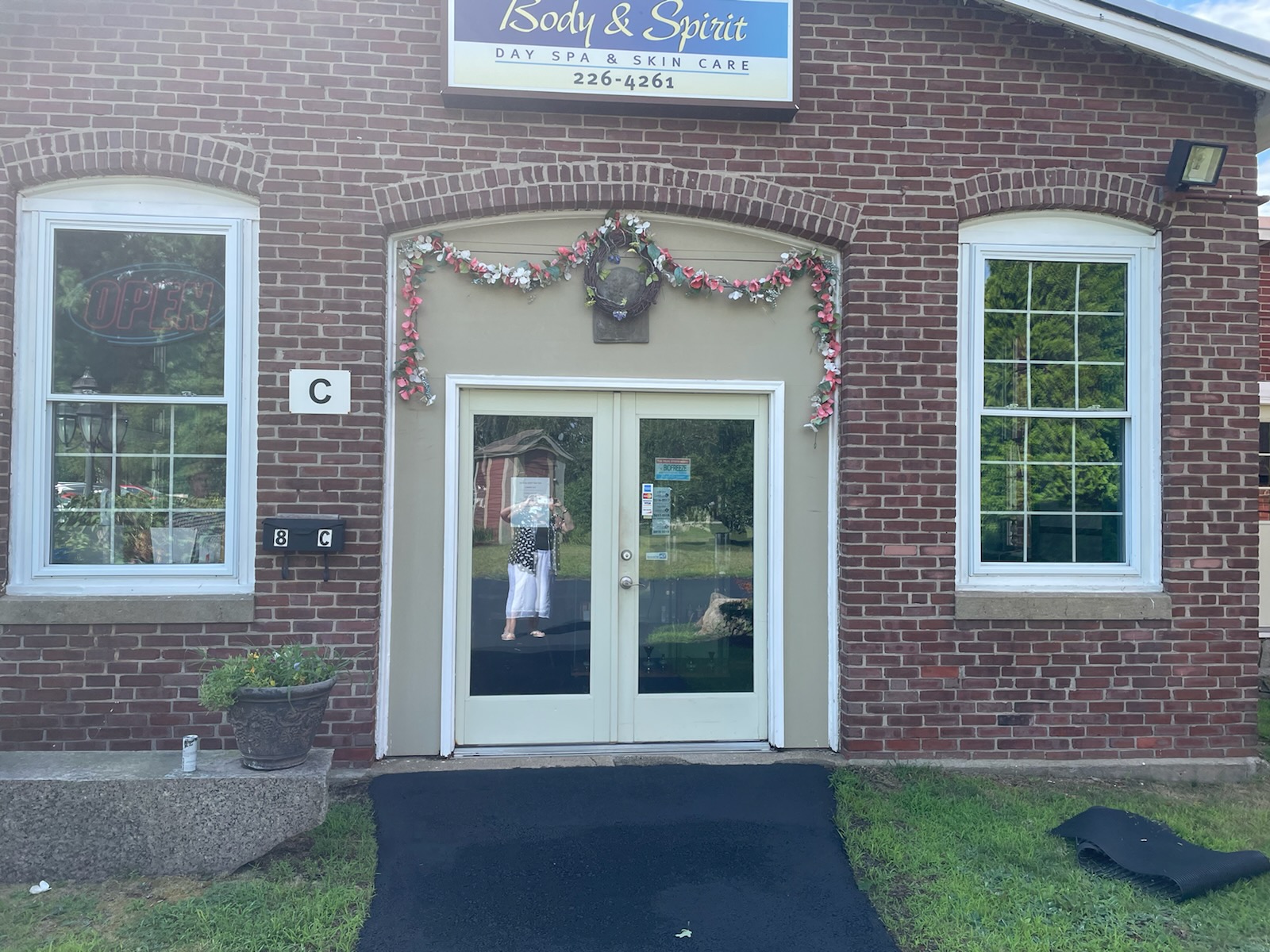 Located 2 miles from downtown Concord, zoning allows for a variety of uses. One space available, it is currently a Day Spa.
Address:
254 N. State Street
Concord, NH 03301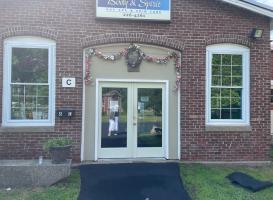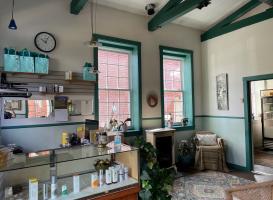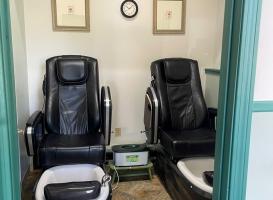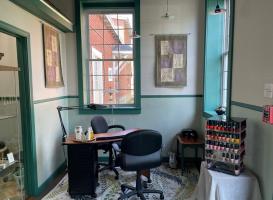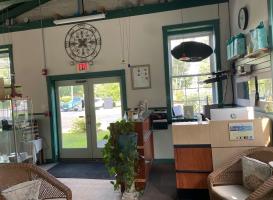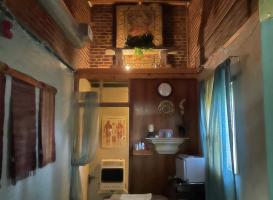 Versatile space with ample parking
Building Data
Space Available
Unit C: 2,300 SF
Type / Use
General Commercial/Day Spa
Ceiling Height
12' to 14'
Site Data
Zoning
IS (Institutional District)
Utilities
Heating
Gas forced hot air
Lease Information
Rate
Unit C: $10.00 PSF NNN
DISCLAIMER
The information contained herein is from sources deemed reliable, but is not guaranteed by Stebbins Commercial Properties LLC. All data is subject to error or omissions without notice.
Buyers or tenants are encouraged to perform their own inspections and due diligence on this property.
Print this page
Contact
Deanna Caron

About This Listing

Fill Out The Form Below
(*) Indicates Required Field
0