Return to Office property page
35 West Brook Street, Manchester, NH - For Lease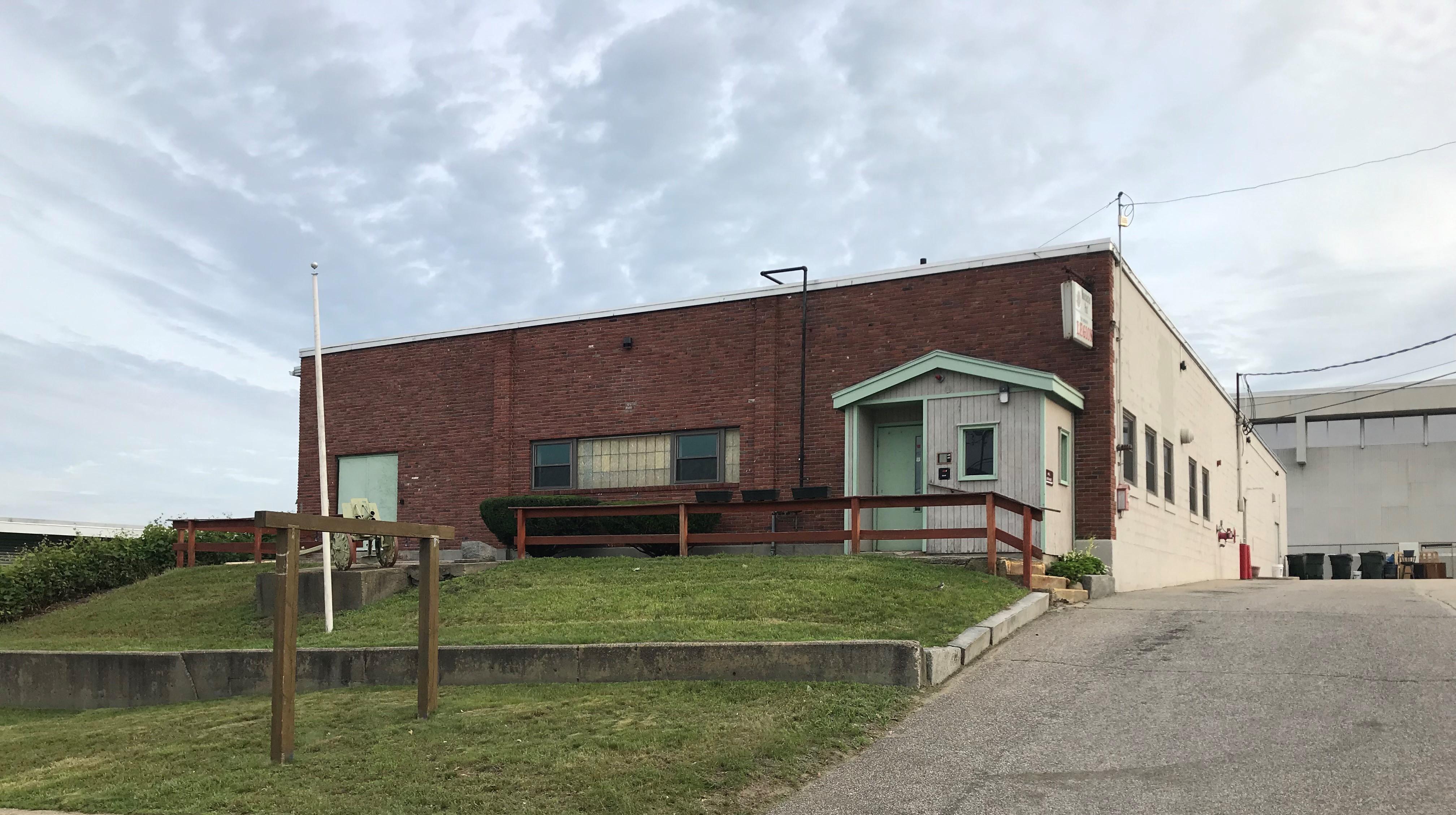 Office / Retail / Multi Use Building. This is a "Must See" property. Building consists of 7,524 SF, 12 foot ceilings and large open spaces with no columns. Prior use included 3,524 SF bar and kitchen area, 4,000 SF was used as a large auditorium area. Building capacity for 325+/- patrons. Can be repurposed easily and efficiently for any service retail, institutional or office. 25 Spaces on site with additional on street parking.
Address:
35 West Brook Street
Manchester, NH 03101
Office / Retail / Multi Use Buiilding
Building Data
Space Available
7,524 SF Divisible to 3,524 SF & 4,000 SF
Type / Use
Office / Retail / Multi Use
Construction Type
Steel / metal frame / brick veneer / vinyl / asphalt
Ceiling Height
8 feet to 12 feet
Windows
Combination / Thermo Pane
Special Features / Composition
Lounge, kitchen and function room, open concept
Site Data
Frontage
145 Feet on West Brook Street
Parking
25 On site spaces with additional on street parking
Zoning
CBD - Central Business District
Utilities
Power
400 Amp 248 Volt 3 Phase
Lease Information
Taxes, CAM & Ins.
$3.00 PSF estimated for 2019
Utilities
Gas and electricity
Print this page
Contact
Michael F. Reed

About This Listing

Fill Out The Form Below
(*) Indicates Required Field
0