Return to Industrial property page
376 Goffstown Back Road, Goffstown, NH - For Sale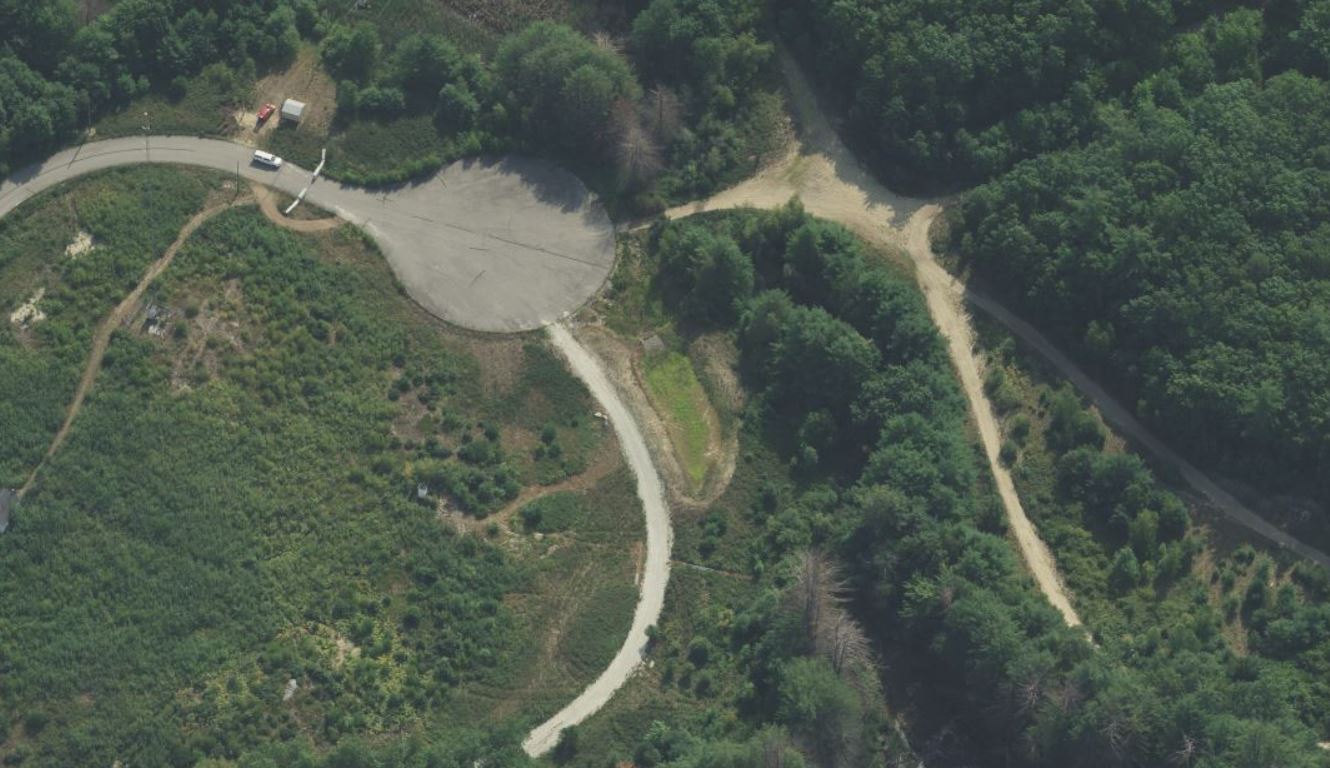 Located on the Manchester City line, these adjacent lots are perfect for many types of uses. Dunkin Donuts and Goffstown Storage were the first to develop here and the construction has begun for an 81,960 SF NH Sportsdome, an indoor recreational facility directly across the street from the site.
Address:
376 Goffstown Back Road
Goffstown, NH 03045
Vacant Land for Sale
Site Data
Site Acres
Lot 61- 12.55 Acres, Lot 62- 5.50 Acres, Lot 6- 4.68 Acres
Frontage
Goffstown Back Road
Zoning
Commercial/Industrial/Flex Zone
Sale Information
Sale Price
Lot 61- $500,000.00, Lot 62- 450,000.00, Lot 6- 400,000.00
Taxes
Lot 61- $5,288.00, Lot 62- $3,570.00, Lot 6- $2,742.00
DISCLAIMER
The information contained herein is from sources deemed reliable, but is not guaranteed by Stebbins Commercial Properties LLC. All data is subject to error or omissions without notice.
Buyers or tenants are encouraged to perform their own inspections and due diligence on this property.
Print this page
Contact
Deanna Caron

About This Listing

Fill Out The Form Below
(*) Indicates Required Field
0