Return to Office property page
386 S. Willow Street, Manchester, NH 03103 - For Sale- NEW PRICE!!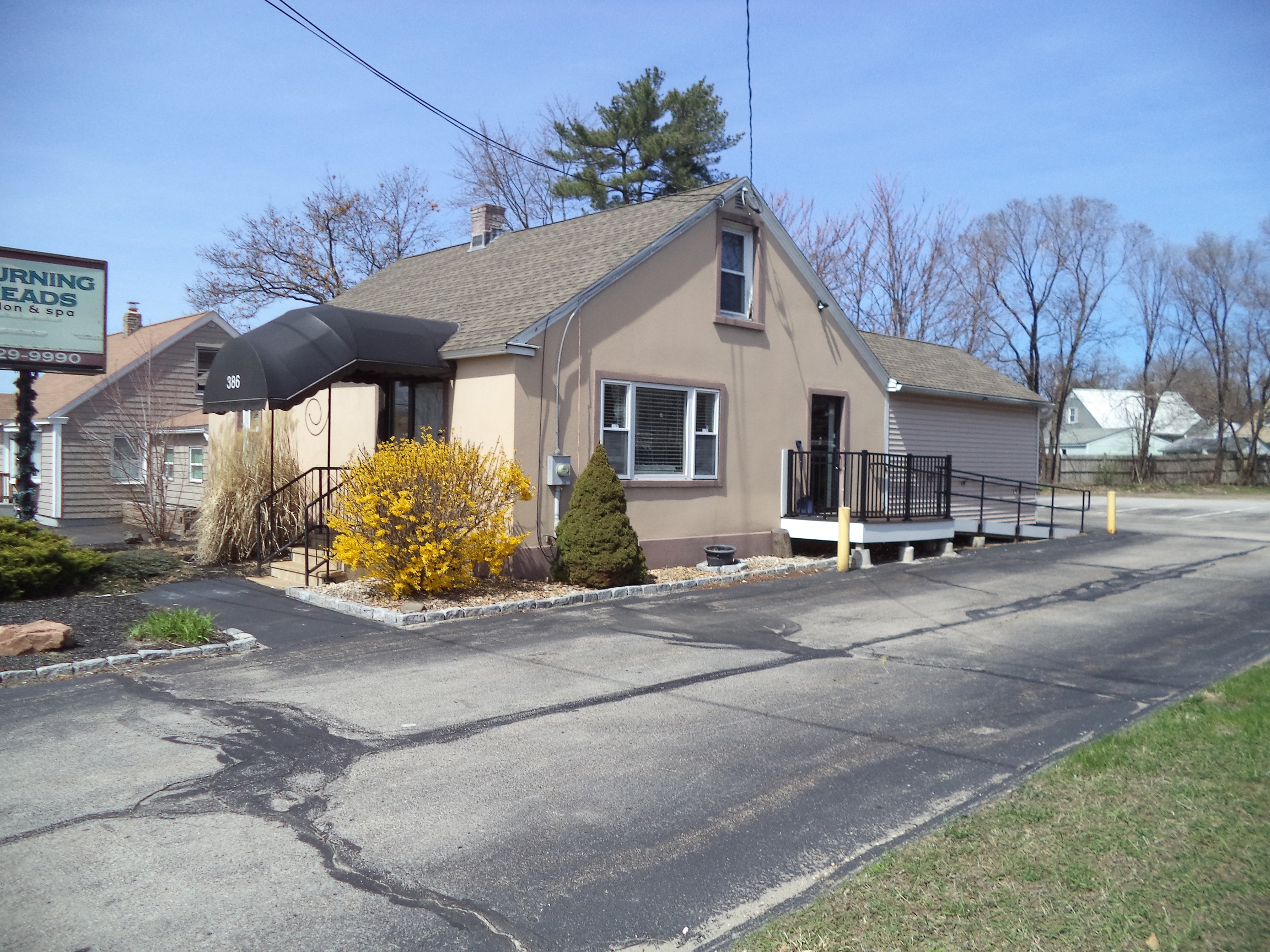 Strategically located on busy S. Willow Street, with generous pylon signage & outside curb appeal. Easy access in & out of this property, with plenty of parking makes this an exceptional value.
Address:
386 S. Willow Street
Manchester, NH 03101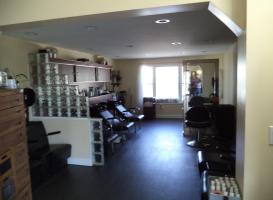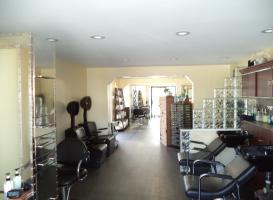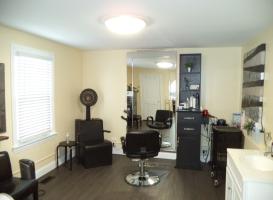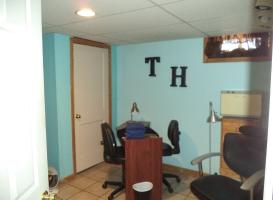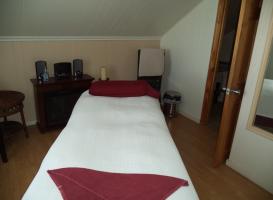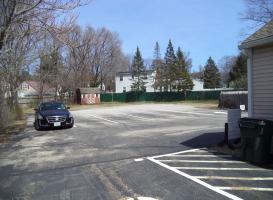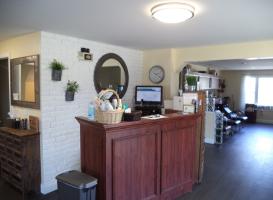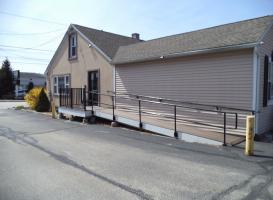 Office Condo for Sale
Building Data
Type / Use
Salon/ Office/ Retail
Construction Type
Stucco/ Masonry/ Vinyl Siding
Construction Year
1966 Update 2021
Site Data
Frontage
On S. Willow Street
Parking
11 spaces with additional available
Utilities
Lights
LED & Indirect & Recessed Can
Sale Information
Sale Price
$690,000.00- NEW PRICE!!
DISCLAIMER
The information contained herein is from sources deemed reliable, but is not guaranteed by Stebbins Commercial Properties LLC. All data is subject to error or omissions without notice.
Buyers or tenants are encouraged to perform their own inspections and due diligence on this property.
Print this page
Contact
Michael F. Reed

About This Listing

Fill Out The Form Below
(*) Indicates Required Field
0