Return to Industrial property page
39 Londonderry Turnpike, Hooksett, NH For Sale or Lease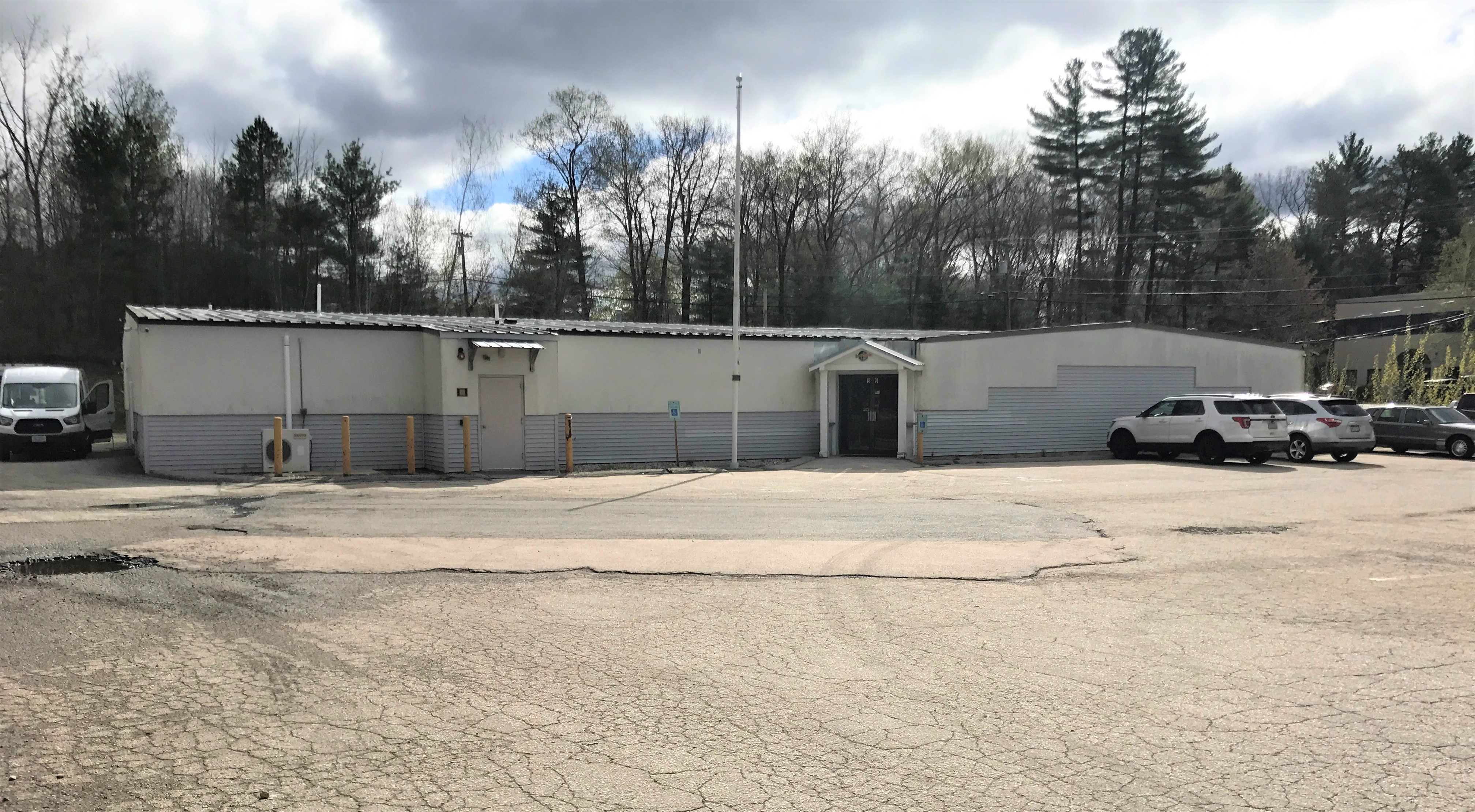 8,861 SF Office / Warehouse Building for Sale or Lease with 70+ parking spaces on a 3 Acre parcel on a corner lot. Potential adaptation for many uses. Building could easily be demised for multiple tenants. Owner currently receiving additional income from outside storage. $700 for the 4 trucks out front and a $1000 from the paver/landscaper in the back lot per month.
Address:
39 Londonderry Turnpike
Hooksett, NH 03106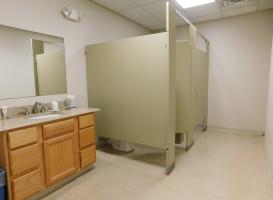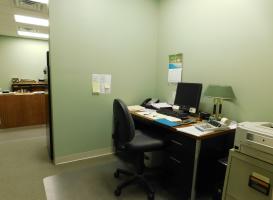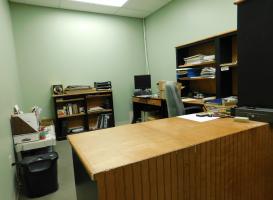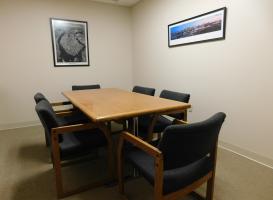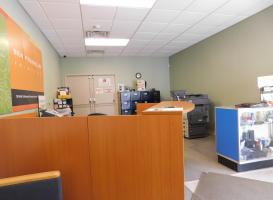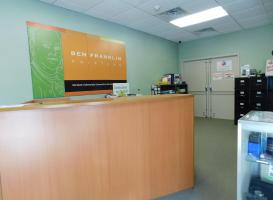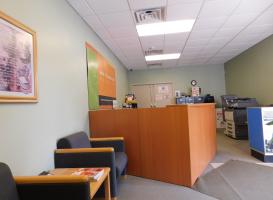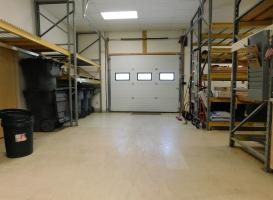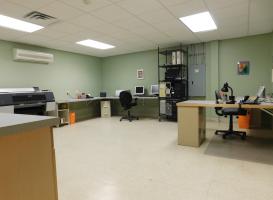 Office / Warehouse Building for Sale or Lease
Building Data
Total Building Size
8,862 SF
Type / Use
Office / Warehouse
Construction Type
Steel Frame / Vinyl Siding
Flooring
VCT, carpet and finished concrete
Overhead Doors
One 8' overhead door
Site Data
Signage
Pylon sign out front
Frontage
200 Feet on Londonderry Turnpike
Parking
70+ on site spaces
Map & Lot
Map 49 Lot 10-1
Book & Page
Book 3191 Page 0197
Utilities
AC
Window unit and central air
Alarms
Fire and intrusion
Lease Information
Taxes, Cam & Ins.
$2.75 PSF Estimate
DISCLAIMER
The information contained herein is from sources deemed reliable, but is not guaranteed by Stebbins Commercial Properties LLC. All data is subject to error or omissions without notice.
Buyers or tenants are encouraged to perform their own inspections and due diligence on this property.
Print this page
Contact
Tom Dickson

About This Listing

Fill Out The Form Below
(*) Indicates Required Field
0