Return to Office property page
39 Main Street, Goffstown, NH - Pending!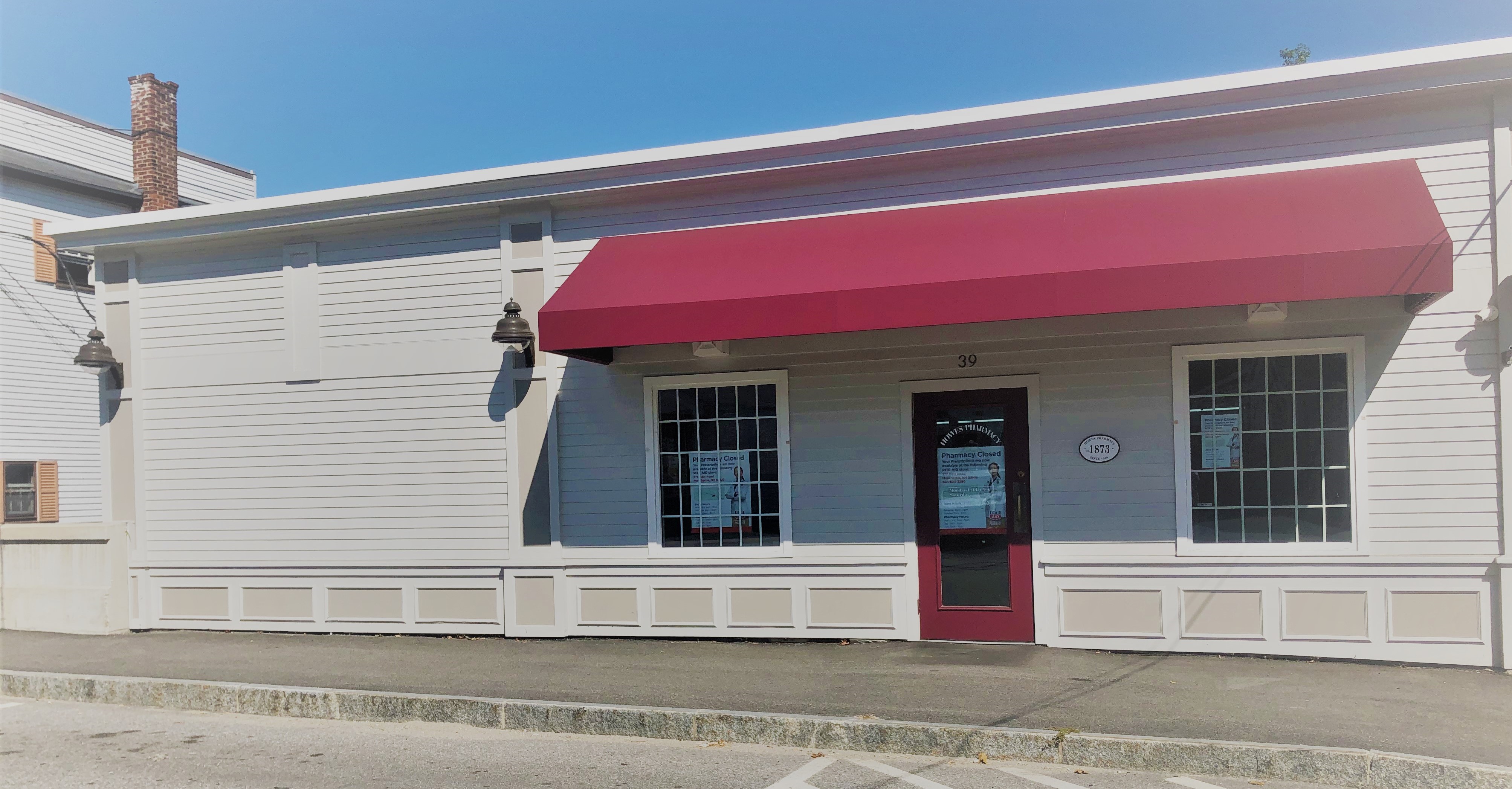 2,016 SF Retail / Service / Office Space with Full Basement for Sale. Located in the heart of Goffstown Village, this iconic landmark has great visibility and traffic counts. Former Howes Pharmacy.
Address:
39 Main Street
Goffstown, NH 03045
Retail / Service / Office Space for Sale
Building Data
Type / Use
Retail/Office/Service
Construction Type
Wood frame / clapboard
Site Data
Frontage
60 feet on Main Street
Parking
Five spaces behind building and on street
Utilities
Heating
Gas fired warm air
Sale Information
Insurance and CAM
Ins.: $3,000.00 CAM: $500.00
DISCLAIMER
The information contained herein is from sources deemed reliable, but is not guaranteed by Stebbins Commercial Properties LLC. All data is subject to error or omissions without notice.
Buyers or tenants are encouraged to perform their own inspections and due diligence on this property.
Print this page
Contact
Deanna Caron

About This Listing

Fill Out The Form Below
(*) Indicates Required Field
0