Return to Office property page
42-44 Bridge Street, Manchester, NH - For Lease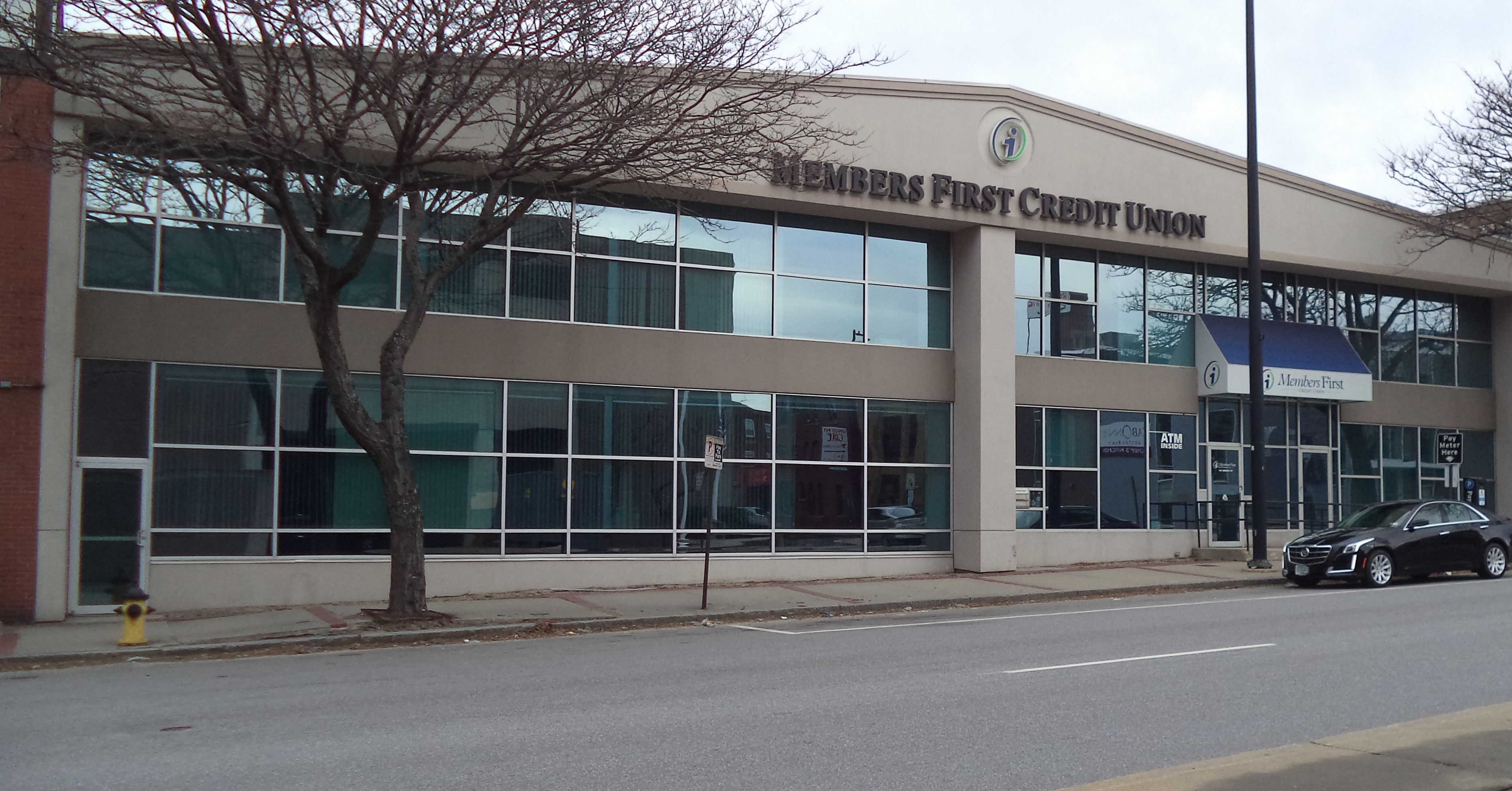 Office/Retail space available. Newly created Retail/Office space in former Members First Credit Union building. Great location one half block from Elm Street in the heart of the Central Business District. Units can be combined. Each will be finished to vanilla envelope with bathroom.
Address:
42-44 Bridge Street
Manchester, NH 03101
Retail/Office For Lease
Building Data
Unit Size
2,500 SF (1,250 SF & 1,250 SF)
Type / Use
Office / Retail or other acceptable use
Construction Type
Steel frame / brick / masonry / concrete slab floor
Construction Year
1960 renovated in 2022
Ceiling Height
8' to 9.5'
Site Data
Signage
On building facade
Frontage
100' on Bridge Street
Parking
On Street parking.
Zoning
CBD - Central Business District
Lease Information
Lease Rate
$16.25 PSF Modified Gross (Heat, Taxes, Cam & Ins included in rent)
Electricity
Paid by tenant
DISCLAIMER
The information contained herein is from sources deemed reliable, but is not guaranteed by Stebbins Commercial Properties LLC. All data is subject to error or omissions without notice.
Buyers or tenants are encouraged to perform their own inspections and due diligence on this property.
Print this page
Contact
Michael F. Reed

About This Listing

Fill Out The Form Below
(*) Indicates Required Field
0