Return to Mixed-Use property page
52 Federal Hill Road, Milford, NH - Business For Sale - New Price!!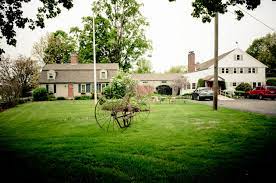 This beautiful iconic restaurant is permitted for 625 patrons. Currently has 200 wedding venue seats. Front patio seats 40 while the quaint back patio bar seats 50. Inside the gorgeous historical setting the dining area can seat 120 people. There is about $300,000.00 in wedding events scheduled. Please visit website https://www.mileawayrestaurantnh.com
Address:
52 Federal Hill Road
Milford, NH 03055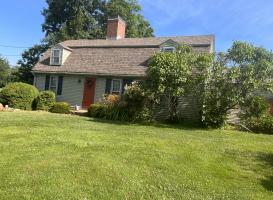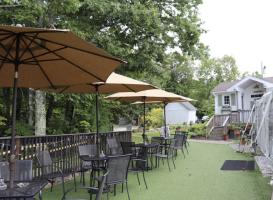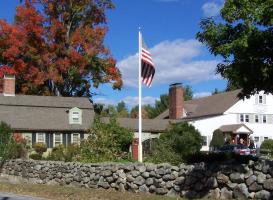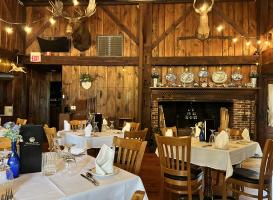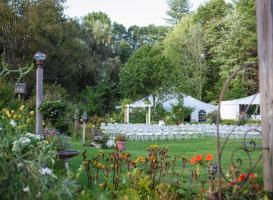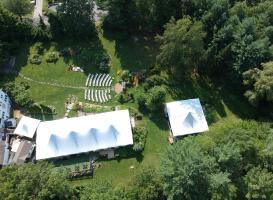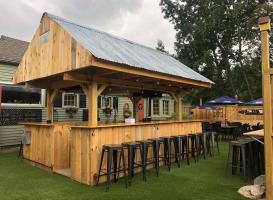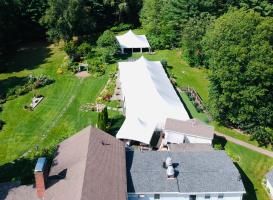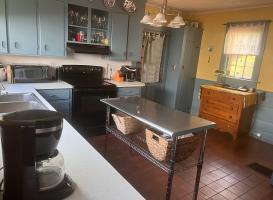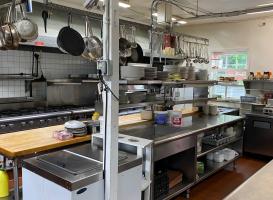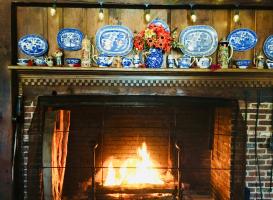 Restaurant/Wedding Venue For Sale
Building Data
Type / Use
Restaurant/ Wedding Venue
Construction Type
Wood Frame, clapboard
Construction Year
1746 and updated thru 2022
Special Features / Composition
Beautiful 3 Bedroom apartment is attached to restaurant
Utilities
Lights
LED, indirect incandescent
DISCLAIMER
The information contained herein is from sources deemed reliable, but is not guaranteed by Stebbins Commercial Properties LLC. All data is subject to error or omissions without notice.
Buyers or tenants are encouraged to perform their own inspections and due diligence on this property.
Print this page
Contact
Michael F. Reed

About This Listing

Fill Out The Form Below
(*) Indicates Required Field
0