Return to Office property page
53 Goffstown Road, Manchester, NH - For Lease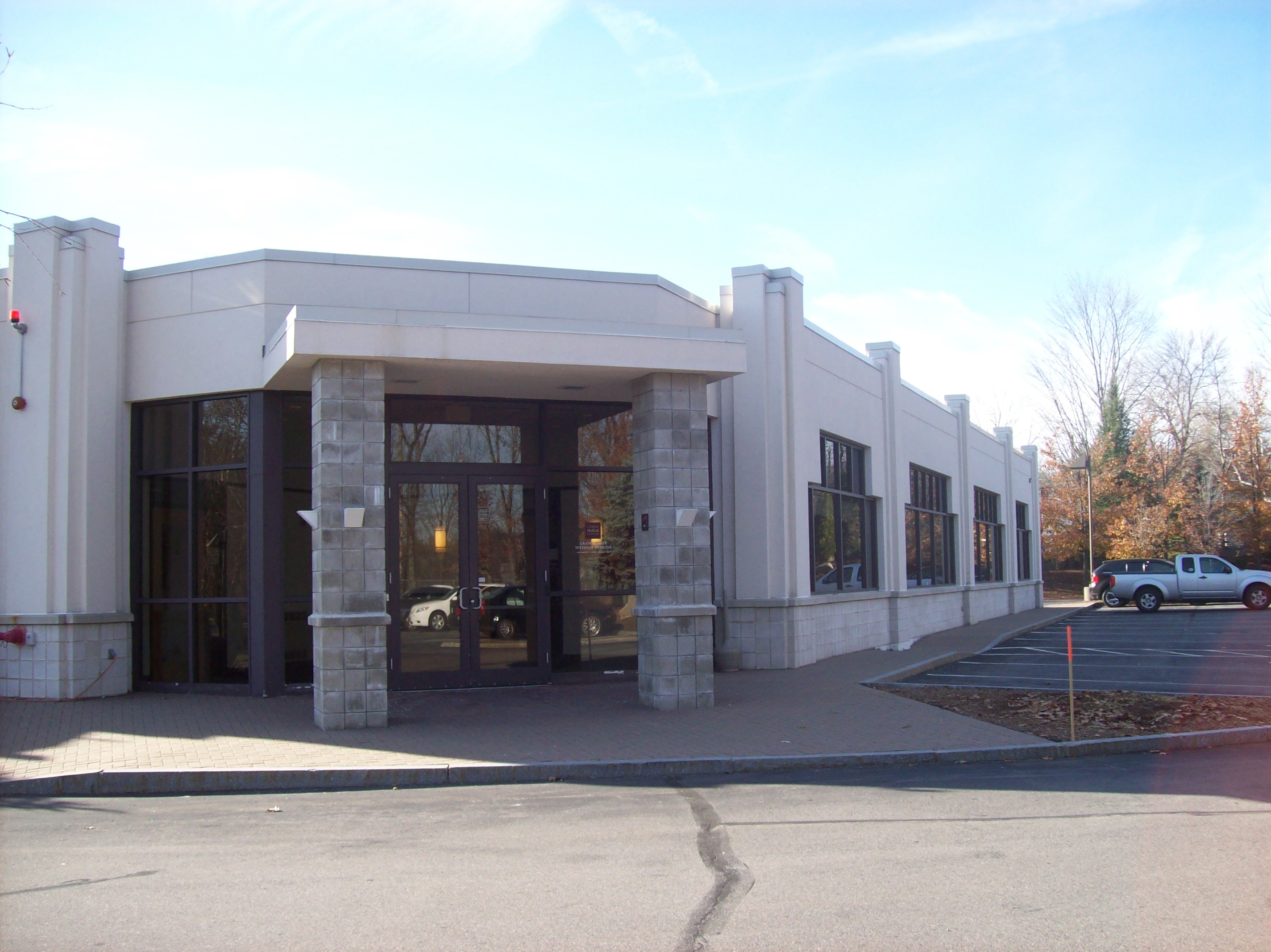 2,000 SF Office Space available for lease with ample free on site parking spaces. Beautiful office space located on pristine grounds. Plenty of onsite parking. Convenience Manchester location just off Exit 6 on I-293. Gas and electricity direct bill from providers.
Address:
53 Goffstown Road
Manchester, NH 03104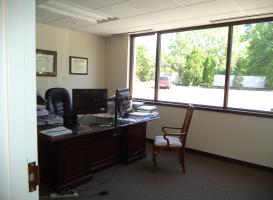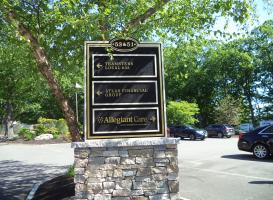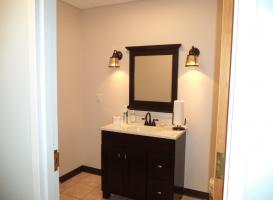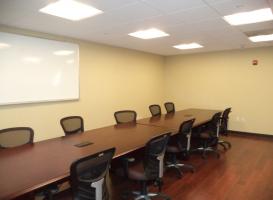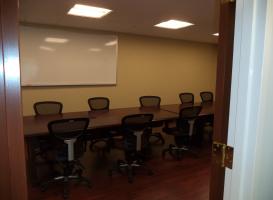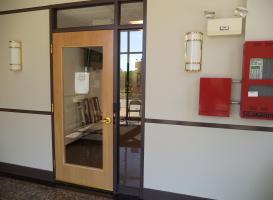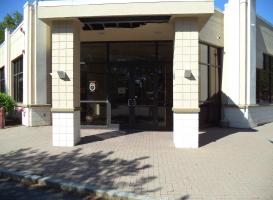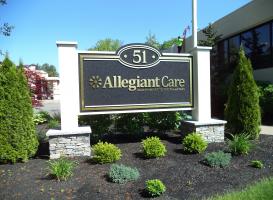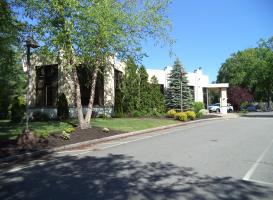 Office Space for Lease
Building Data
Construction Type
Steel and block
Windows
Fixed thermal pane
Special Features / Composition
First floor, Class A office space, four offices, reception area, large conference room, kitchen area, private and share bathrooms, large file storage room available in the basement at no additional charge, ADA compliant.
Site Data
Frontage
On Goffstown Road
Parking
Ample free on site spaces
Zoning
B-2 Business District
Utilities
Lights
Fluorescent / parabolic
Lease Information
Taxes, CAM & Ins.
$4.00 PSF approximately
Utilities
Gas and electricity direct bill from providers.
DISCLAIMER
The information contained herein is from sources deemed reliable, but is not guaranteed by Stebbins Commercial Properties LLC. All data is subject to error or omissions without notice.
Buyers or tenants are encouraged to perform their own inspections and due diligence on this property.
Print this page
Contact
Michael F. Reed

About This Listing

Fill Out The Form Below
(*) Indicates Required Field
0