Return to Office property page
57 Manchester Street, Manchester, NH - Pending!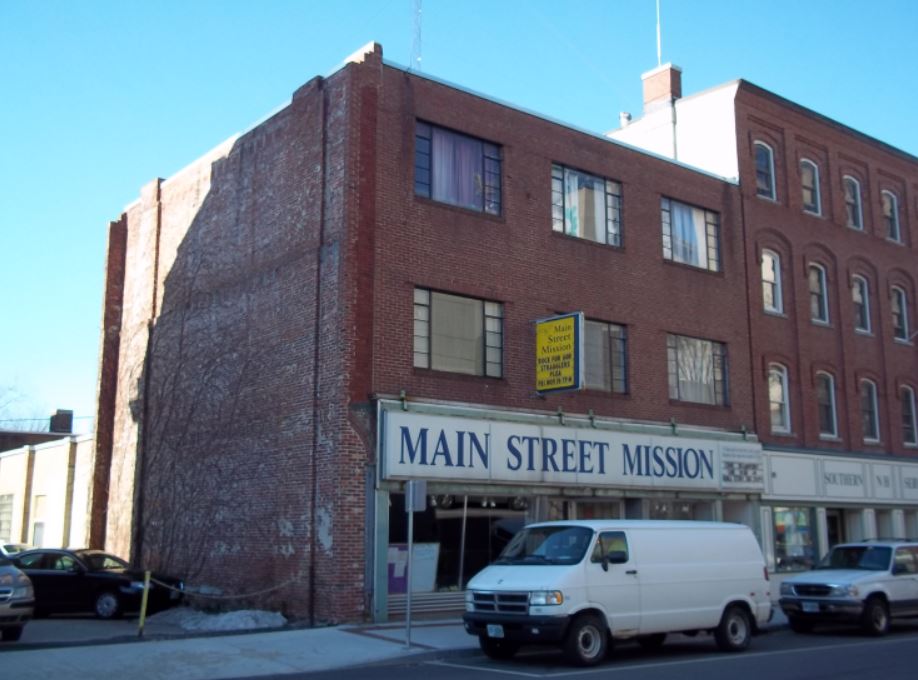 5,844 SF Office / Retail Building with Apartments. Retail with eight studio apartments with three onsite parking spaces rented at will. Historic building in Central Business District ready for rehabilitation. Several buildings on Manchester Street have been sold or improved. This building is positioned for the same by developer/investor.
Address:
57 Manchester Street
Manchester, NH 03101
Office / Retail with Apartments
Building Data
Unit Size
5,844 SF Retail and Apartments
Type / Use
Office / Retail
Construction Type
Brick/masonry concrete cinder block
Composition
Retail first floor with eight studio apartments above.
Site Data
Frontage
On Manchester Street
Parking
Three at will onsite
Zoning
CBD - Central Business District
Map & Lot
Map 0116 Lot 0014
Book & Page
Book 6768 Page 1574
Utilities
Power
Standard Office / residential
AC
Central on first floor only
DISCLAIMER
The information contained herein is from sources deemed reliable, but is not guaranteed by Stebbins Commercial Properties LLC. All data is subject to error or omissions without notice.
Buyers or tenants are encouraged to perform their own inspections and due diligence on this property.
Print this page
Contact
Michael F. Reed

About This Listing

Fill Out The Form Below
(*) Indicates Required Field
0