Return to Mixed-Use property page
581 Maple Street, Manchester, NH 30104 - Investment Opportunity!
4,365 SF includes first floor hair salon with three booths. 1 bedroom apartment on first floor and a 2 bedroom on second floor. First floor 1 bedroom apartment tenant pays $1,200.00, utilities paid by Landlord. Second floor 2 bedroom apartment tenant pays $1,100.00, pays own utilities & maintains property. Garages are for storage, not rented out. Salon pays $1,200.00 per month all inclusive of utilities (full gross).
Address:
581 Maple Street
Manchester, NH 03104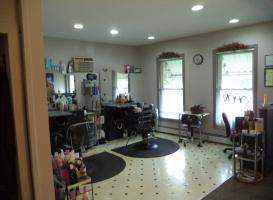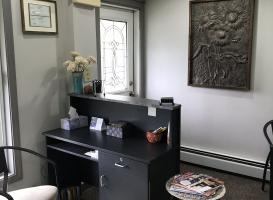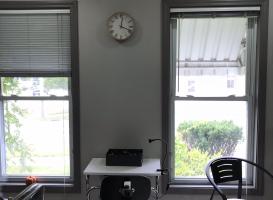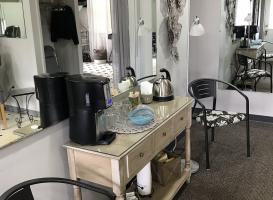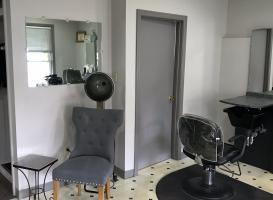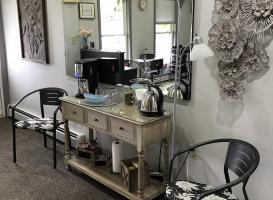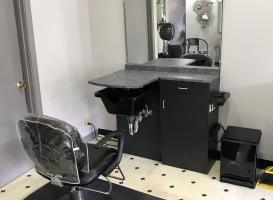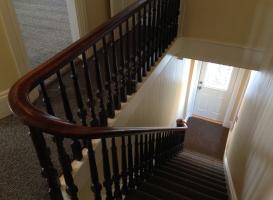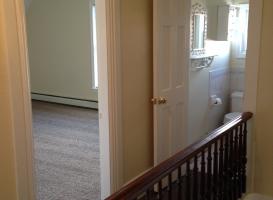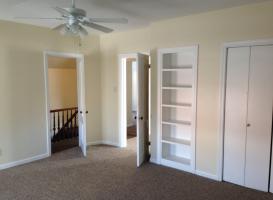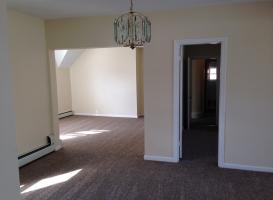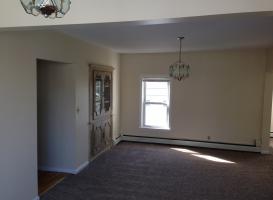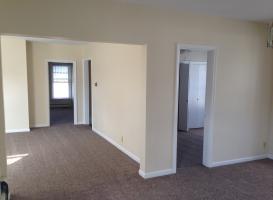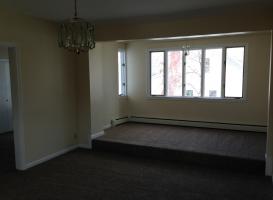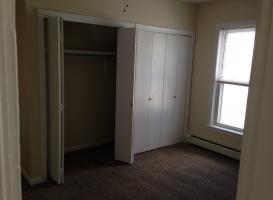 Investment Opportunity!
Building Data
Type / Use
Salon / Apartments
Construction Type
Wood frame, vinyl siding
Windows
Combination thermo pane
Flooring
Carpet, resilient tile
Special Features / Composition
Irrigation system
Site Data
Frontage
81' on Maple Street and 82' on Pearl Street
Parking
6 Vehicles onsite plus on street parking
Utilities
Power
120 Volt / 208 Single phase 100 Amp
Print this page
Contact
Michael F. Reed

About This Listing

Fill Out The Form Below
(*) Indicates Required Field
0