Return to Retail property page
613 Amherst Street, Nashua, NH 03063 - For Sale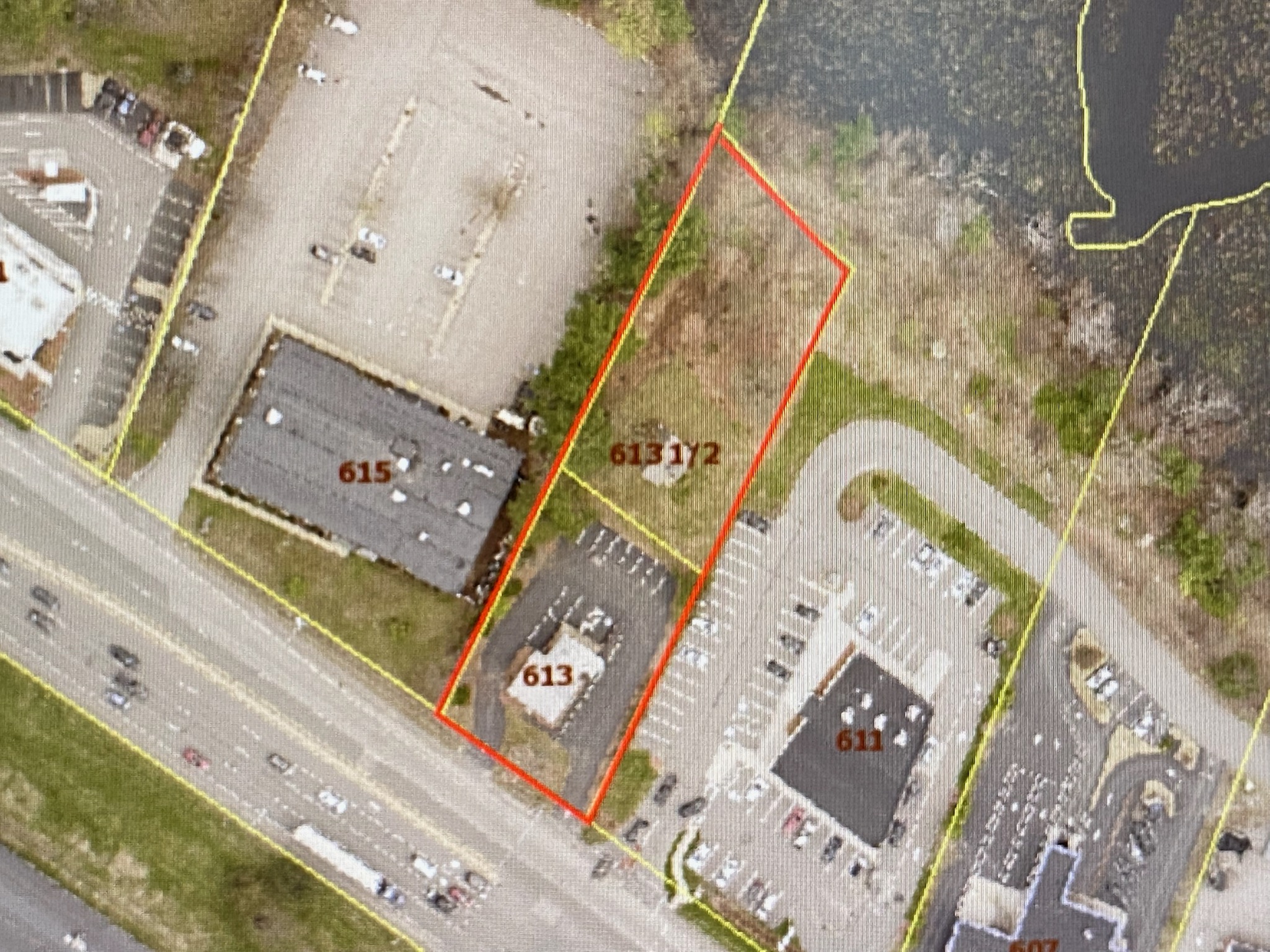 Fantastic redevelopment opportunity for national franchise food establishment, retail, or service retail. Strategically located at a light on 101A & Celina Drive. Common access from adjacent Verizon/Starbucks property.
Address:
613 Amherst Street
Nashua, NH 03063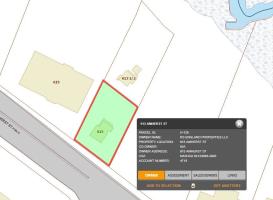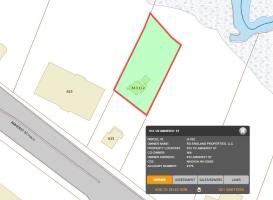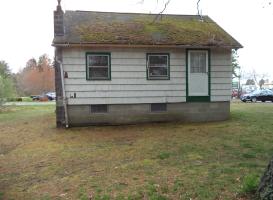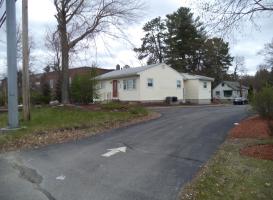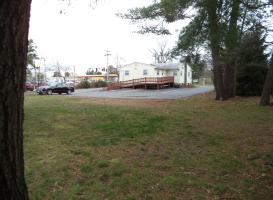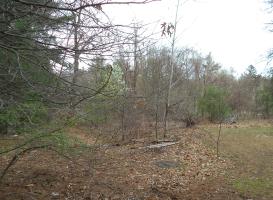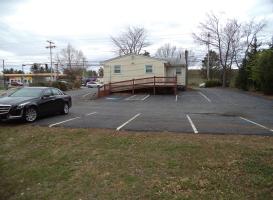 Retail/Redevelopment Site for Sale
Building Data
Unit Size
1,629 SF Front Building, 1,000 SF Rear Building
Site Data
Signage
On Landscaped Island
Frontage
Approximately 80' on Amherst Street
Utilities
Heating
Liberty Natural Gas
DISCLAIMER
The information contained herein is from sources deemed reliable, but is not guaranteed by Stebbins Commercial Properties LLC. All data is subject to error or omissions without notice.
Buyers or tenants are encouraged to perform their own inspections and due diligence on this property.
Print this page
Contact
Michael F. Reed

About This Listing

Fill Out The Form Below
(*) Indicates Required Field
0