Return to Office property page
689 Union St, Manchester, NH - For Sale - NEW PRICE! -Pending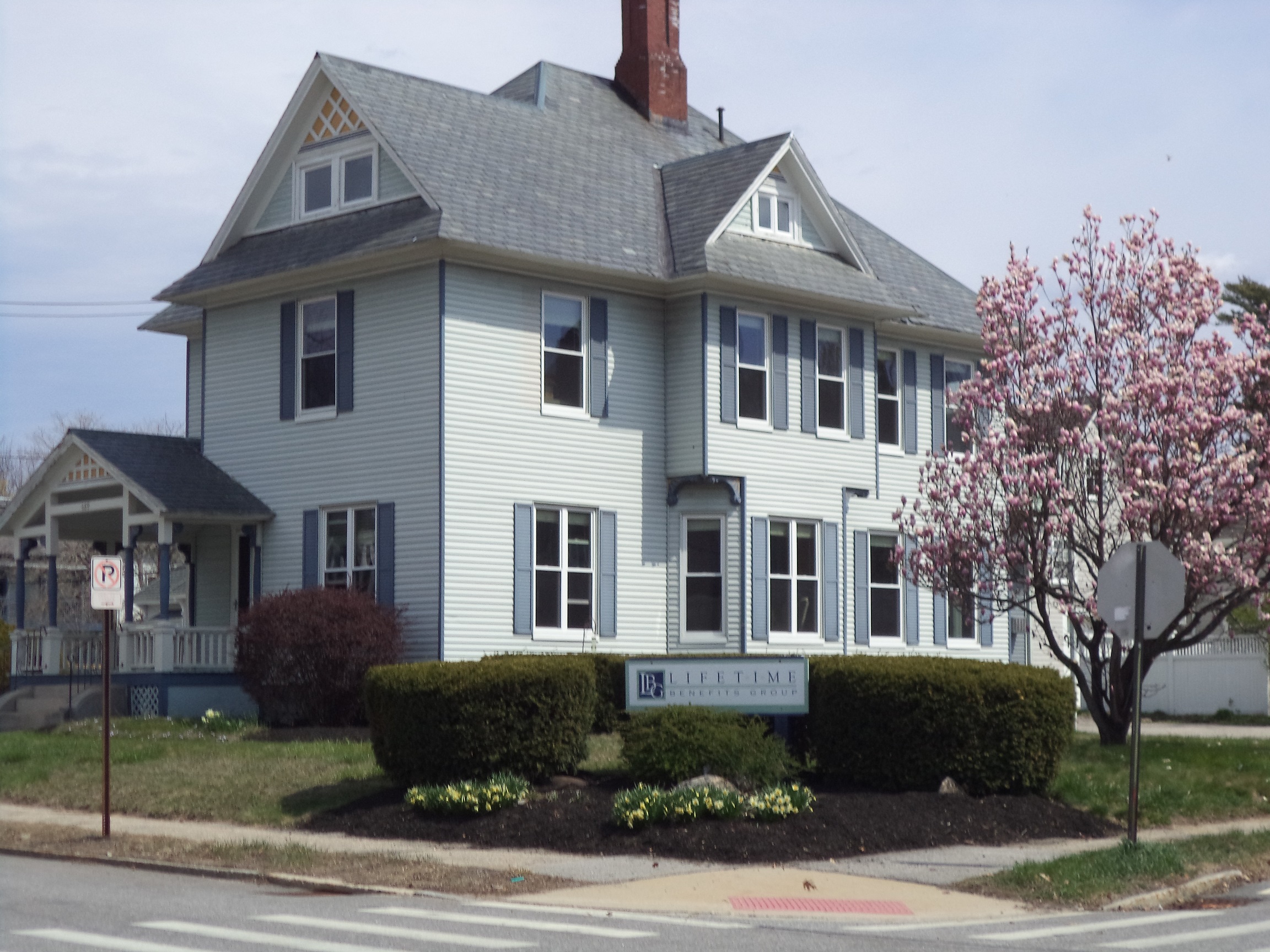 2,754 SF on two floors. Beautiful Victorian office just blocks from Elm Street with 9 onsite parking spaces and street parking. Perfect for owner user or investment multi-tenant. Possible residential conversion with property permits and approvals. Land is condominium form of ownership.
Address:
689 Union Street
Manchester, NH 03105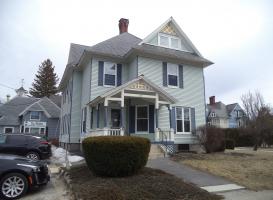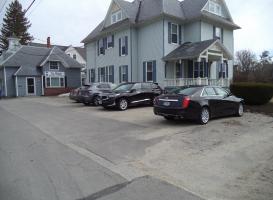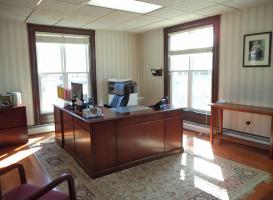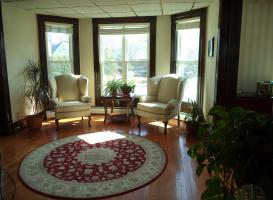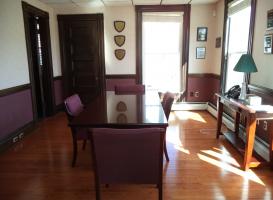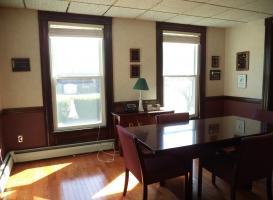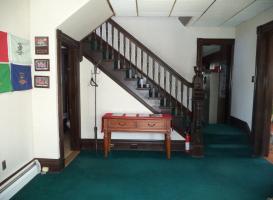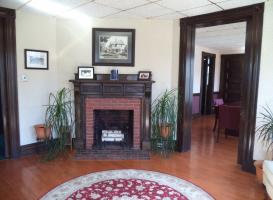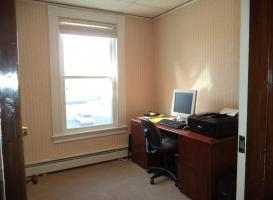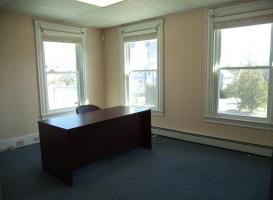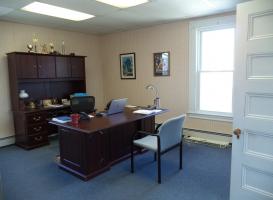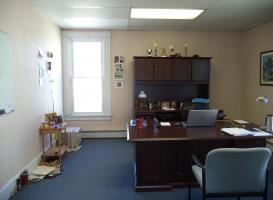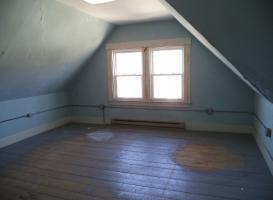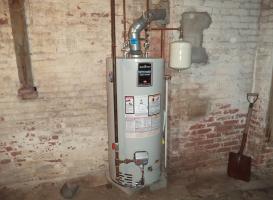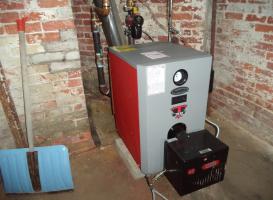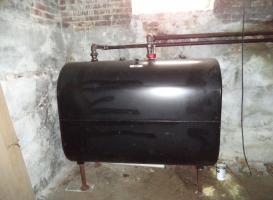 Office Building for Sale
Building Data
Unit Size
2,754 SF on Two Floors
Construction Type
Wood frame, vinyl siding
Construction Year
1890 updated continuously
Ceiling Height
8' with textured 2'x2' acoustical tile
Windows
Combination thermal pane throughout
Flooring
Carpet / hardwood
Special Features / Composition
Seven offices, reception area, conference room, pantry and 2 half baths. Storage in attic and basement.
Site Data
Signage
Prominent on directory on front lawn
Frontage
100' on Union St., 110' on Prospect St., and 110' on Harrison Street South Back.
Parking
9 Onsite parking spaces with street parking
Utilities
Water
Municipal (new water heater. Seller pays approx. 75% of water and sewer charges)
Sewer
Municipal (new water heater. Seller pays approx. 75% of water and sewer charges)
Power
120 / 240 volts 225 amp single phase
Heating
Oil / Hot water 3 year old burner system
Sale Information
Sale Price
$310,000.00 - NEW PRICE!
Condo Fee
Snow plowing only. Approx. $800.00 for 2020
DISCLAIMER
The information contained herein is from sources deemed reliable, but is not guaranteed by Stebbins Commercial Properties LLC. All data is subject to error or omissions without notice.
Buyers or tenants are encouraged to perform their own inspections and due diligence on this property.
Print this page
Contact
Michael F. Reed

About This Listing

Fill Out The Form Below
(*) Indicates Required Field
0