Return to Retail property page
719 South Willow Street, Manchester, NH - For Sale or Lease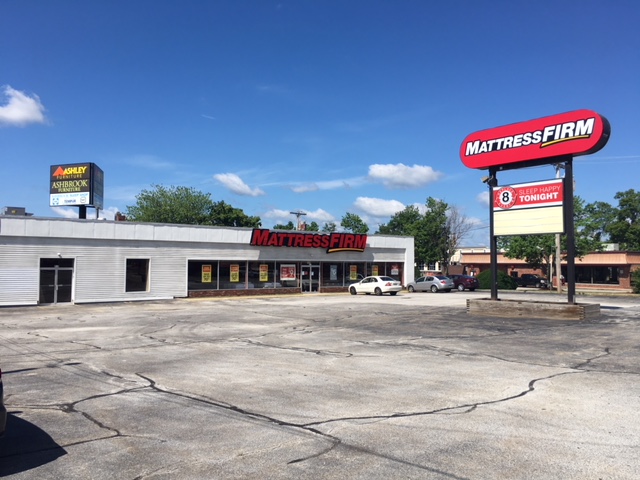 Commercial Building / Redevelopment Site. 9,000 SF of Retail space, divisible to 3,750 SF with 37 on-site parking spaces plus 2 handicap spaces. The premises fronts on highly visible, heavily traveled South Willow Street. This location tauts one of the highest traffic counts in the state.
Address:
719 South Willow Street
Manchester, NH 03101
Commercial building / Redevelopment Site for Sale or Lease
Building Data
Total Building Size
9,000 SF divisible to minimum of 3,750 SF
Construction Type
Concrete, wood frame, clapboard
Ceiling Height
12' and 10' acoustical
Special Features / Composition
Open concept, large window display. Two handicapped bathrooms and a fireplace.
Site Data
Frontage
164 feet on South Willow Street
Parking
37 on-site spaces plus 2 handicap spaces.
Utilities
Power
120 / 240 Volts 225 Amps
Alarms
Intrusion / motion
Lease Information
Rate
$15.50 PSF to $17.00 PSF NNN
Taxes, Cam & Ins.
$4.50 PSF approximately
Utilities
Direct bill from provider
DISCLAIMER
The information contained herein is from sources deemed reliable, but is not guaranteed by Stebbins Commercial Properties LLC. All data is subject to error or omissions without notice.
Buyers or tenants are encouraged to perform their own inspections and due diligence on this property.
Print this page
Contact
Michael F. Reed

About This Listing

Fill Out The Form Below
(*) Indicates Required Field
0