Return to Office property page
76 Webster Street, Manchester, NH - For Lease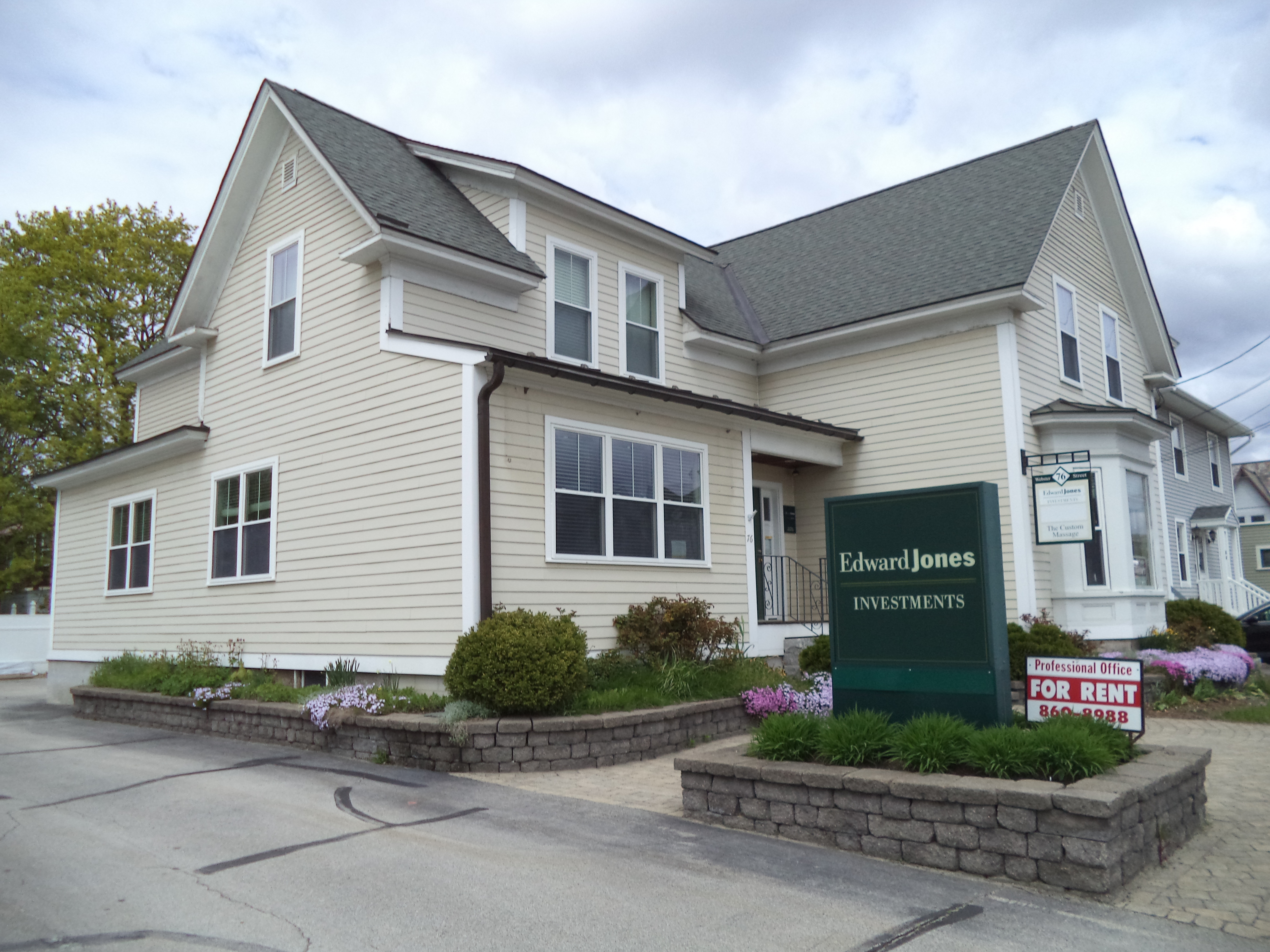 Well maintained office inside and out. This North End office is perfect for any small office requirement. Situated across from Bunny's Superette and just two blocks from Elm Street. Onsite parking is a plus.
Address:
76 Webster Street
Manchester, NH 03104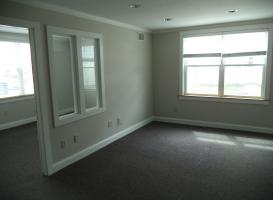 Office Space for Lease
Building Data
Construction Type
Wood frame
Flooring
Carpet / Ceramic Tile
Composition
Unit 1: 2 private offices, conference room with reception area, private bath, kitchenette. Unit 2: 4 offices with reception area, kitchenette and common bath.
Site Data
Frontage
74 Feet on Webster Street
Zoning
Business District (B-1)
Lease Information
Rate
Unit 1: $1,400.00 per month gross plus electricity; Unit 2: $1,600.00 per month gross plus electricity.
Utilities
Electricity only paid by Tenant
Print this page
Contact
Michael F. Reed

About This Listing

Fill Out The Form Below
(*) Indicates Required Field
0