Return to Retail property page
777 South Willow Street, Unit 3, Manchester, NH - For Lease - New Price!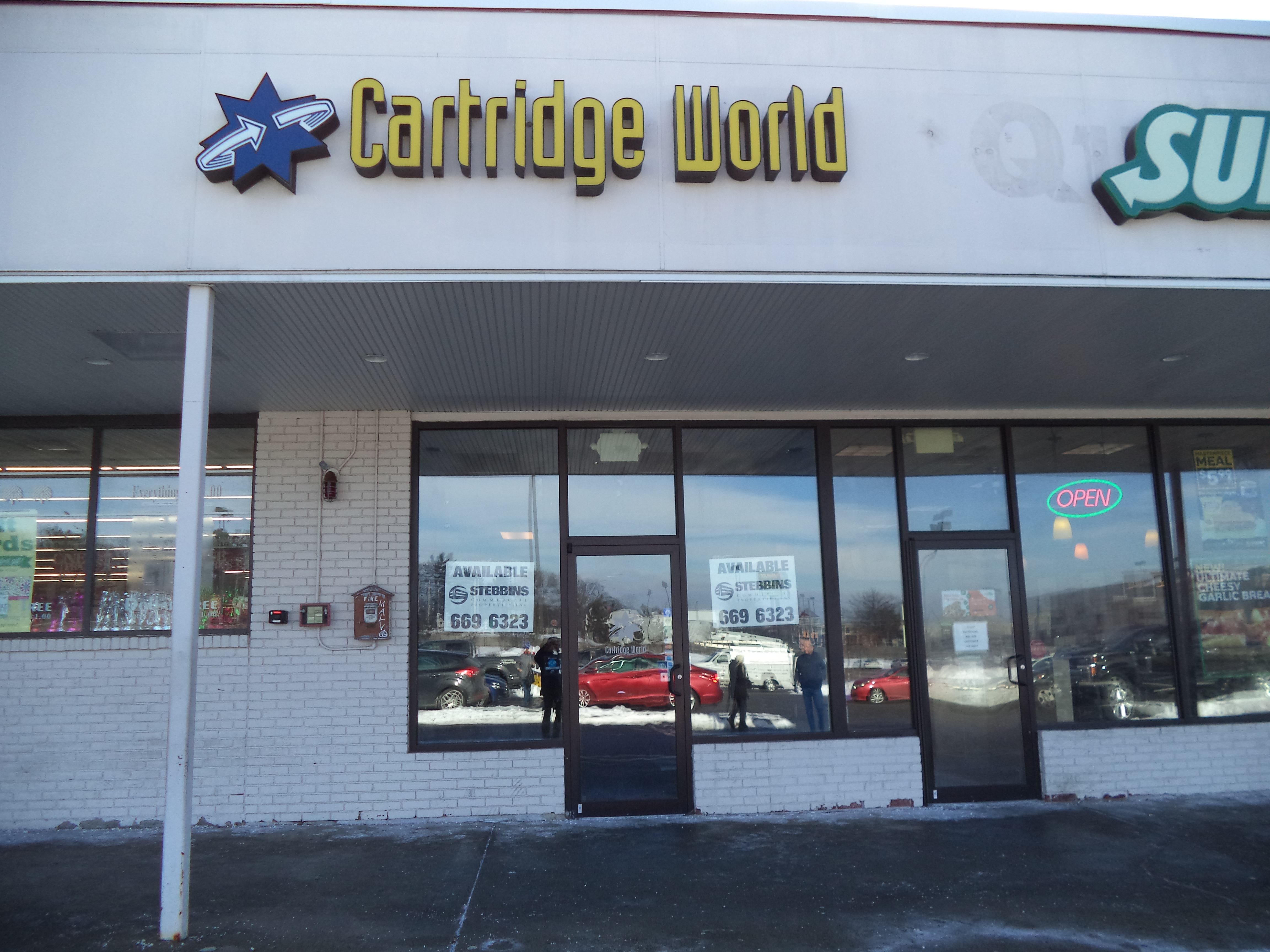 1,400 SF Retail Space for Lease located next to major tenants: Home Depot, Burlington Coat Factory, PetSmart, Michael's Craft Store, Newbury Comics, Subway and the Dollar Store. Very high traffic in and out of the center with more than ample onsite parking. Heat and electric paid by Tenant.
Address:
777 South Willow Street, Unit 3
Manchester, NH 03102
Office Space for Lease, Unit 3
Building Data
Special Features / Composition
Open Concept
Site Data
Signage
On Building Facade
Frontage
On South Willow Street
Parking
More than ample on site
Lease Information
Rate
$19.50 PSF NNN - New Price!
Taxes, CAM & Ins.
$4.50 PSF Estimated
Utilities
Heat and electric paid by Tenant
Print this page
Contact
Michael F. Reed

About This Listing

Fill Out The Form Below
(*) Indicates Required Field
0