Return to Office property page
84 Hanover Street, Lebanon, NH - For Sale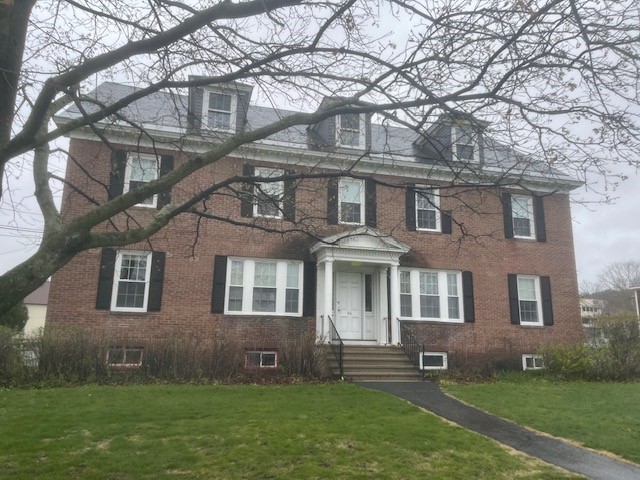 This beautiful historical building has been well maintained by its owner/occupant Decato Law since 2013. The property offers space for owner occupant or as an investment.
Address:
84 Hanover Street
Lebanon, NH 03766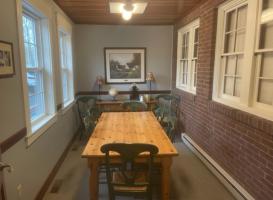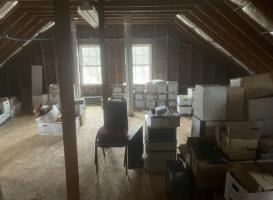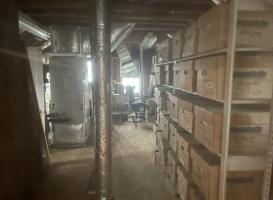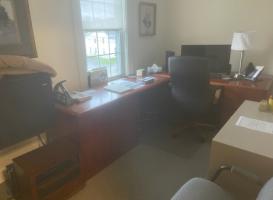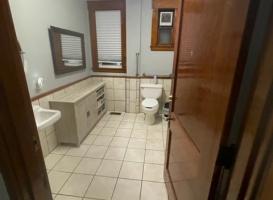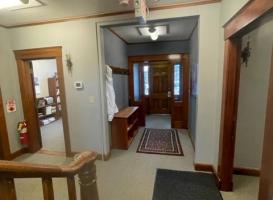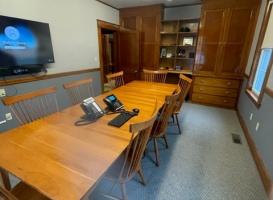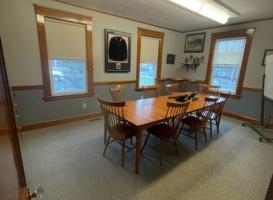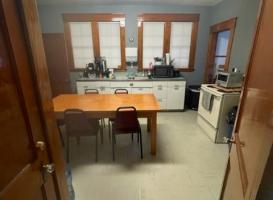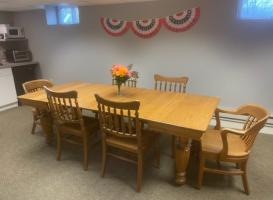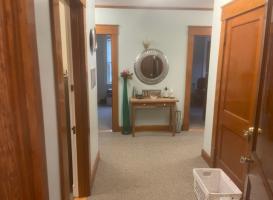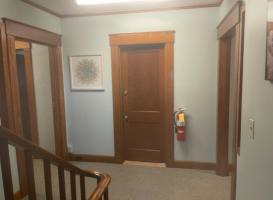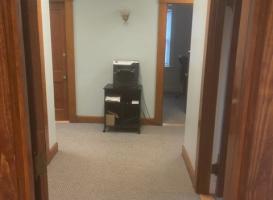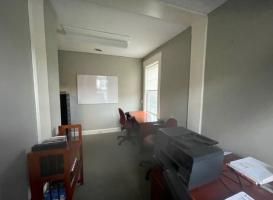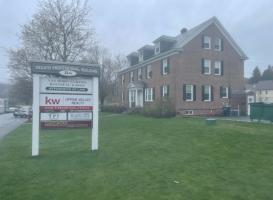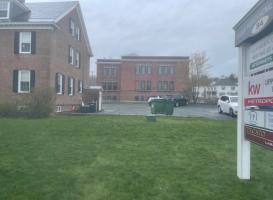 Office Building for Sale
Building Data
Construction Type
Wood Frame
Windows
Vinyl/Thermal pane
Site Data
Signage
On building façade/Directory/Lawn Sign
Frontage
on Hanover Street
Zoning
LD- Lebanon Downtown
DISCLAIMER
The information contained herein is from sources deemed reliable, but is not guaranteed by Stebbins Commercial Properties LLC. All data is subject to error or omissions without notice.
Buyers or tenants are encouraged to perform their own inspections and due diligence on this property.
Print this page
Contact
Michael F. Reed

About This Listing

Fill Out The Form Below
(*) Indicates Required Field
0