Return to Office property page
908 Hanover Street, Units 2&4, Manchester, NH for Lease - New Price!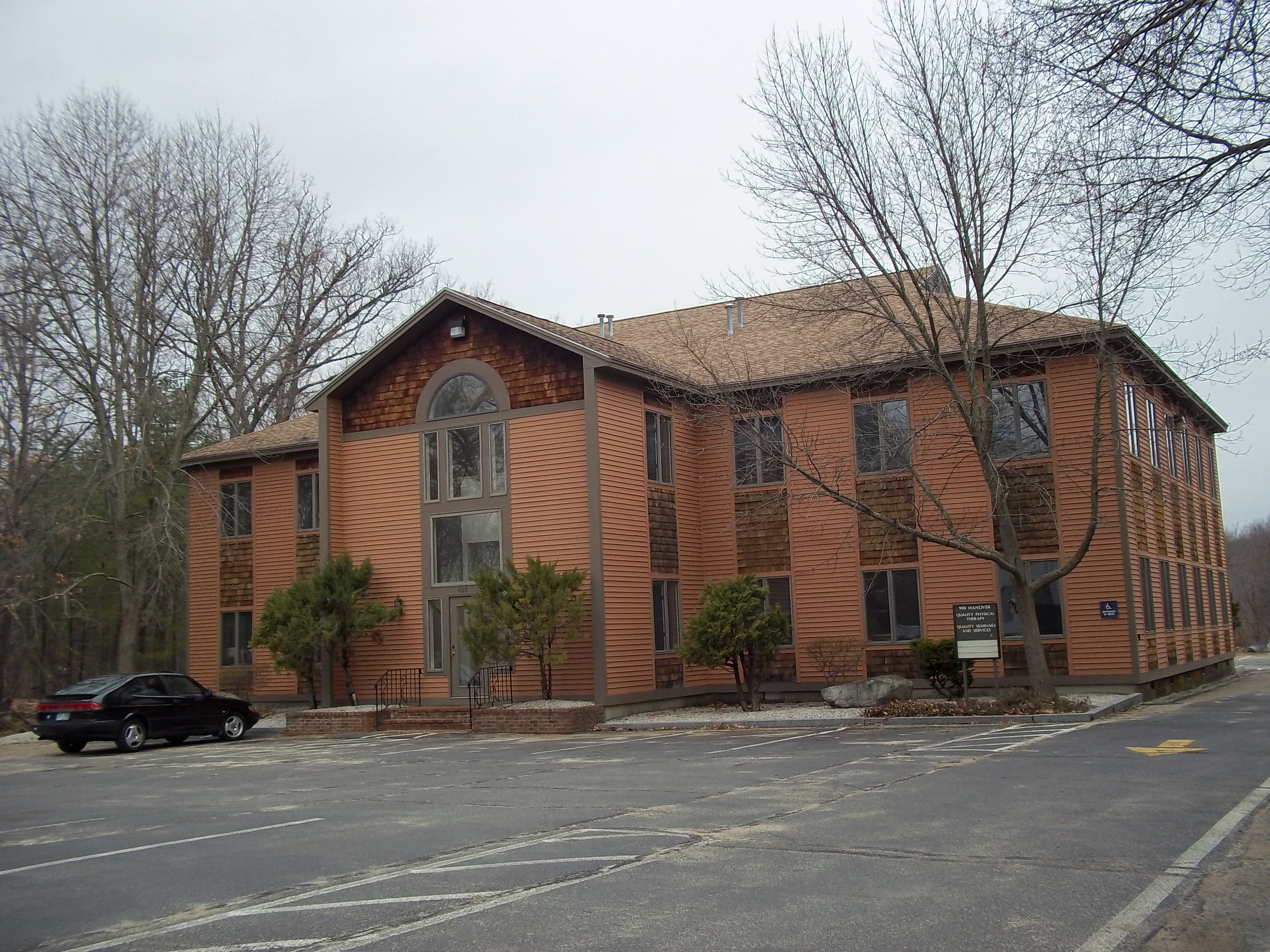 This free standing professional office building has two individual condominium units left for lease. Lease both units or lease individual units. Ample on site parking. One month free rent with a signed lease.
Address:
908 Hanover Street, Units 2&4
Manchester, NH 03104
Office Space for Lease
Building Data
Space Available
1,478 SF (Units 2 & 4)
Construction Type
Wood frame, cedar siding, painted.
Site Data
Frontage
On Hanover Street
Zoning
R-1B Residential One Family District
Lease Information
Rate
$9.00 PSF Modified Gross - New Price!
Condo Fees
$400.00 per month
Utilities
Gas heat and electricity separately metered.
Print this page
Contact
Tom Dickson

About This Listing

Fill Out The Form Below
(*) Indicates Required Field
0