Return to Office property page
913 Elm Street, Manchester, NH - For Lease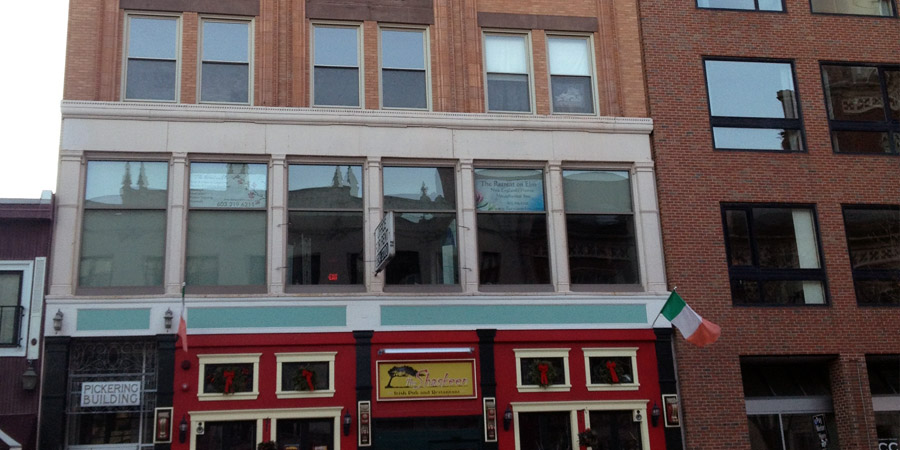 Historic building in the heart of downtown Manchester. Excellent location directly across from City Hall. Uses for space has many options, professional offices, law, accounting and sales, etc. Possibilities are great! Updated unit, historical finishes such as french doors, wainscoting, chair rails and high ceilings, open and bright, with marble wall lobby. Suite has been renovated. Space is light, bright, clean and has great traditional wood working. Open concept area and multiple access to space.
Address:
913 Elm Street
Manchester, NH 03101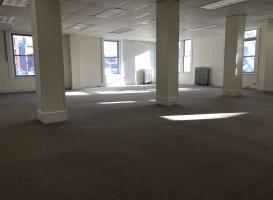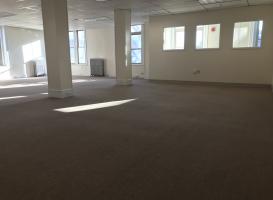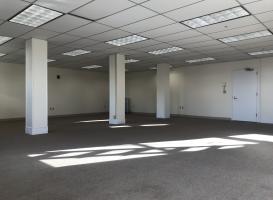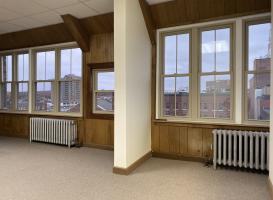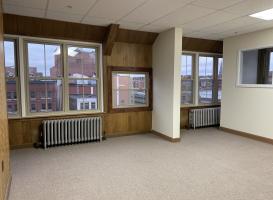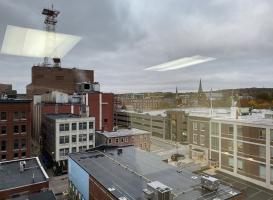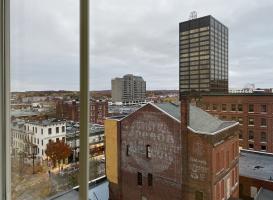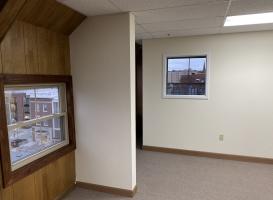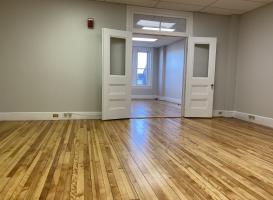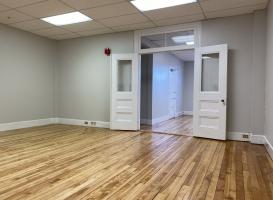 3 units available for lease
Location
Nearest Interstate
I-93 to Route 293 to Exit 5
Nearest Airport
Manchester Boston Regional Airport
Unit Details
Unit Size
600 SF @ $700.00 Per Month - Floor 4 (adjoining space can be added); 600 SF @ $850.00 Per Month – Floor 5 (Suite 506); 300 SF @ $450.00 Per Month – Floor 5 (Suite 508).
Zoning
CBD - Commercial Business District
Heating
Steam from Central Boiler
Exterior Construction
Six Story Brick with Steel
Financials
Lease Rate
600 SF @ $700.00 Per Month - Floor 4 (adjoining space can be added) 600 SF @ $850.00 Per Month – Floor 5 (Suite 506) 300 SF @ $450.00 Per Month – Floor 5 (Suite 508)
Print this page
Contact
Michael F. Reed

About This Listing

Fill Out The Form Below
(*) Indicates Required Field
0