Return to Industrial property page
South Mammoth Road Vacant Land - For Sale-PENDING!!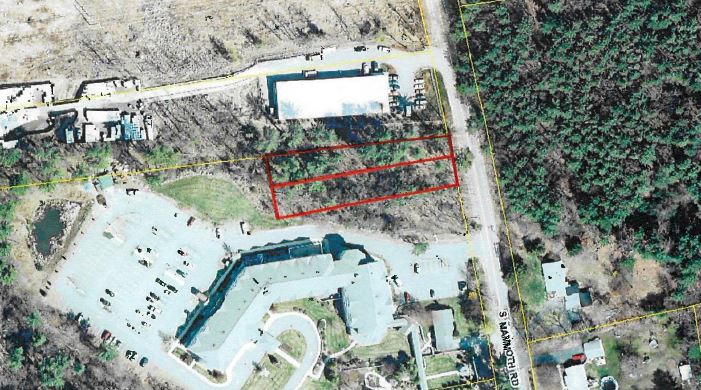 Approximately 1/2 Acre for sale with 70+/- SF of frontage on South Mammoth Road. Flat vacant land moderately treed and located adjacent to 1127 South Mammoth Road. Great for small contractor lot. Water, sewer, natural gas, Eversource utilities available.
Address:
South Mammoth Road
Manchester, NH 03109
Vacant Land for Sale
Site Data
Type / Use
Great for small contractor lot.
Map & Lot
Map 796 / Lots 12 & 13
DISCLAIMER
The information contained herein is from sources deemed reliable, but is not guaranteed by Stebbins Commercial Properties LLC. All data is subject to error or omissions without notice.
Buyers or tenants are encouraged to perform their own inspections and due diligence on this property.
Print this page
Contact
Michael F. Reed

About This Listing

Fill Out The Form Below
(*) Indicates Required Field
0